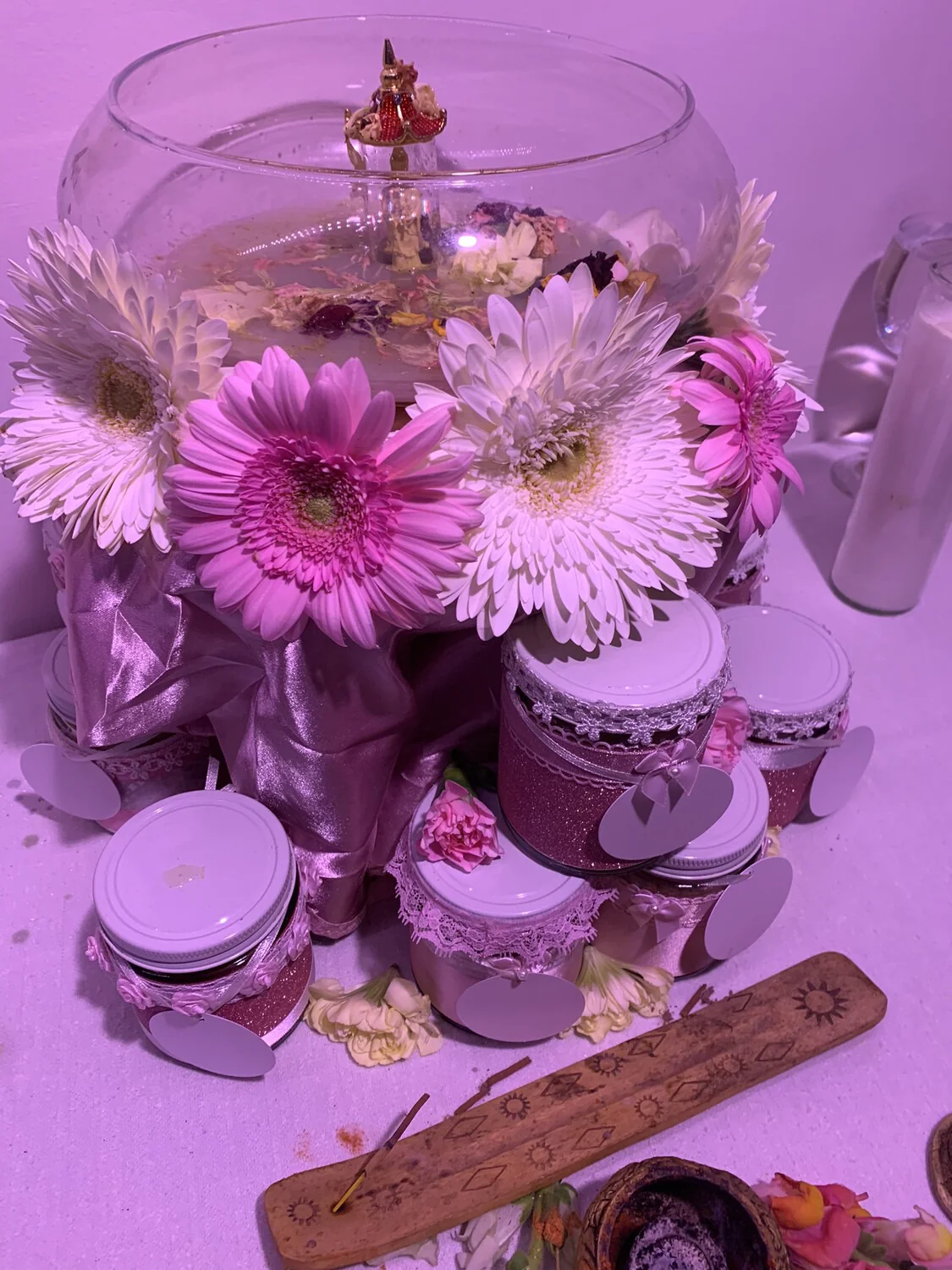 Are you battling daily stress and anxiety?
Does it feel like too heavy a burden to bear?
If you're looking for respite from the stormy seas of everyday life, join us in an uplifting ritual led by head priest Andrieh Vitimus that offers comfort through Guanyin's grace! This beloved Bodhisattva of Compassion is revered as "Mother" – allowing your worries to drift away under her compassionate guidance. It will surely refresh both mind and spirit, providing peace as we all sail onward into peaceful waters once more.
Become a sponsor and get access to bi-monthly workshops, 3 years of workshop recordings & rituals, & many other member benefits.