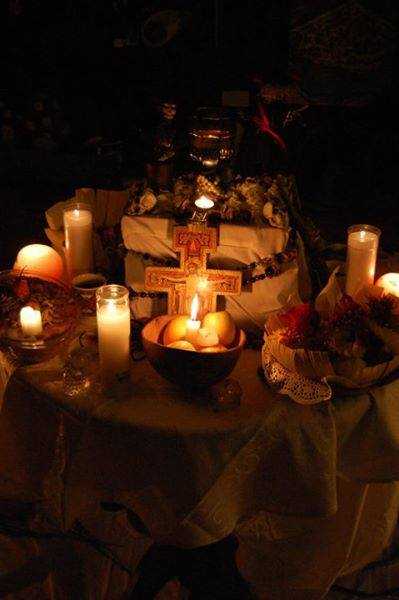 Sunday Nov 1st, 8pm-9pm (EST) join our live Zoom broadcast.
Are you feeling nostalgic about departed loved ones?
Do you want to connect and reestablish bonds with people who supported you?
Ancestor work is a magick that transcends culture, time, and geography. It connects to our humanity, our past, present and future.
Join us for a podcast where we dive into the nuances of Ancestor work when the veil is thin.


Connect with Your Ancestors Ritual9-10 PM (EST)
Are you struggling and feeling beat up?
Ever feel your disconnected to the simple joys of life which you had in the past?


Join us in a Ancestral Ritual to Reconnect with your departed loved ones. In this show, you'll get to experience the simple joys of being around people who care and love you. The ancestors understand what you're going through, let them help.