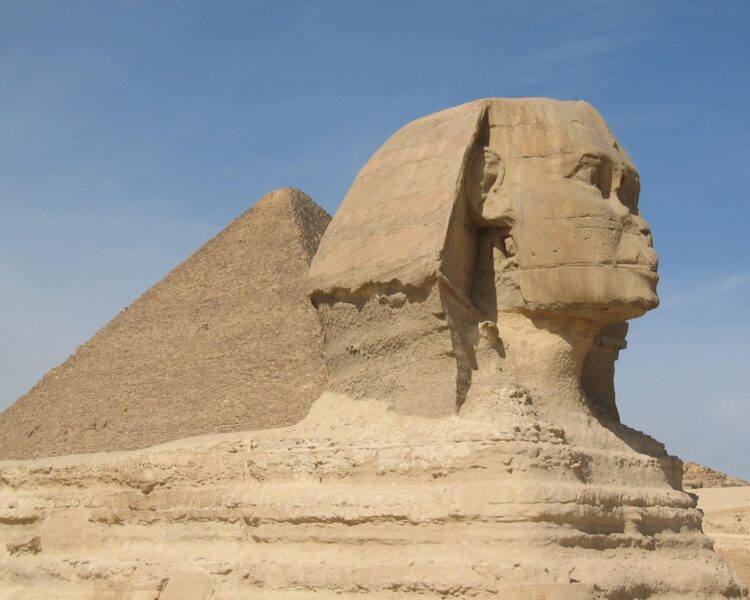 March 25, 2023 6pm EST Join Andrieh Vitimus, Zachary Lui, and guest Don Webb for a riveting discussion on How To Become A Modern Magus. Unlike the traditional Eliphas...
Read More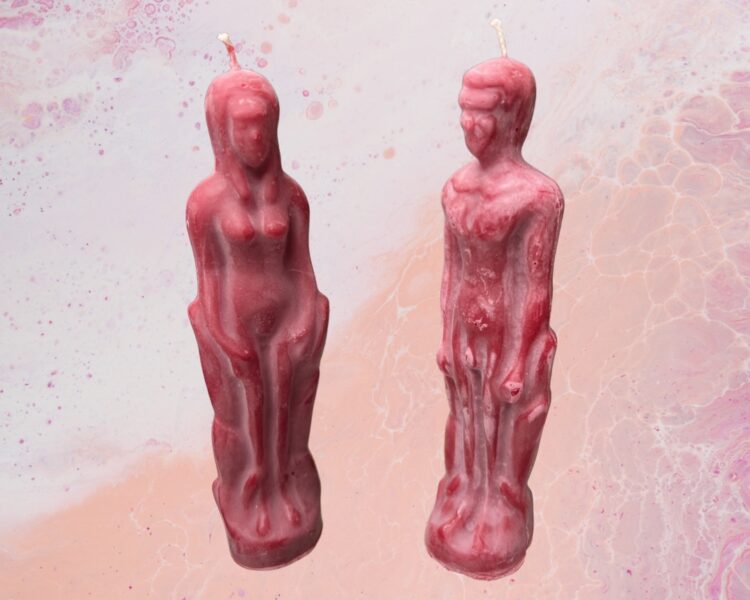 Mar 19, 2023 Have you ever found yourself longing for emotional healing and a deeper sense of self-love? You're not alone, and we have just the workshop for you!...
Read More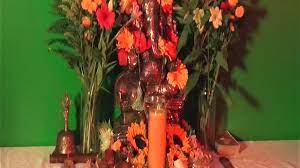 March 12, 2023 1:30PM EST Are you facing a challenge in your life and don't know how to get through it? Our Ganesh Ritual To Remove Obstacles takes away...
Read More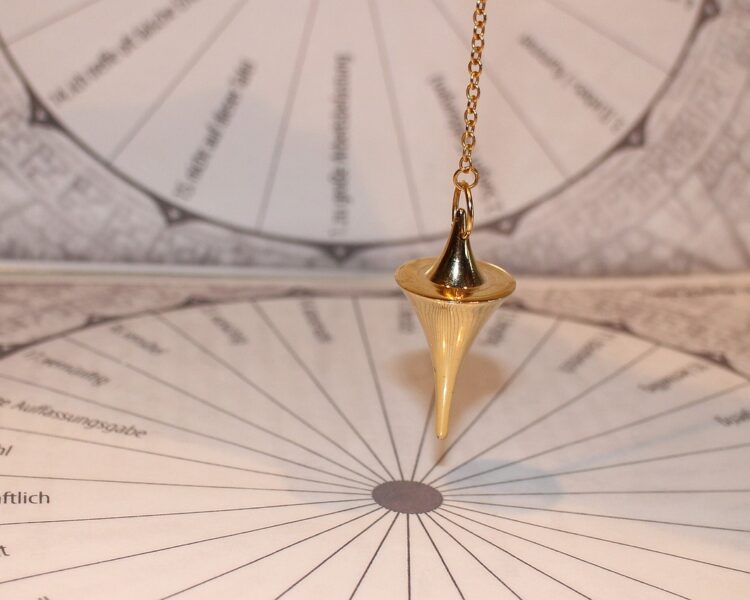 March 5, 2023 If you've ever been curious about pendulum divination, now is the time to jump in and learn more. During our Getting Started with Pendulum Divination for...
Read More