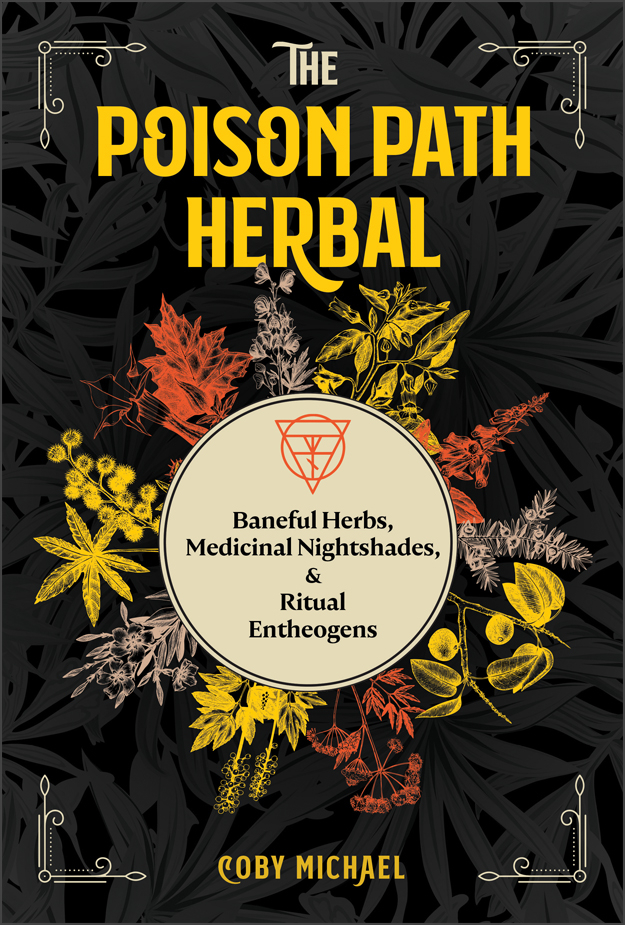 Are you curious about the occult herbalism? Are you interested in exploring baneful herbs and their magic as spiritual, alchemical, astrological, and symbolic allies? If so, join Andrieh Vitimus, Zachary Lui and Coby Michael to learn all about The Poison Path Herbal from its author himself. Filled with history, lore and practical information regarding the use of poisonous plants in magical rituals throughout history, this episode is an eye-opening exploration for the daring sage. By delving into active alkaloids and how to approach these cursed yet powerful beings with respect and reverence, Coby Michael discusses how poison can become our medicine! Join this insightful conversation to discover new perspectives on magic.
His website & book –> Here
Become a sponsor and get access to bi-monthly workshops & rituals, 3.5 years of workshop recordings & rituals, & many other member benefits.