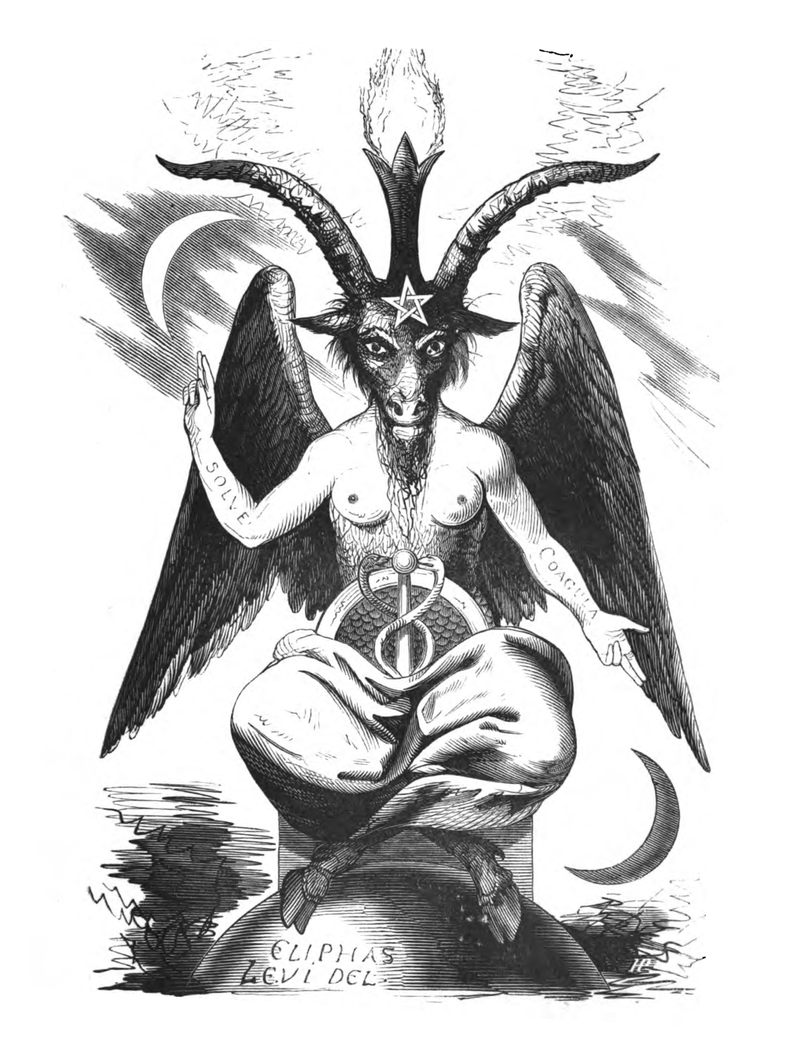 The swirling howls of the primordial beasts encircle change the endless chanting of robed figures on the birth of the new year. Join us and kick the new year off right. Decent into magic as Andrieh Vitimus and the team, kick off the year with a Mass of Chaos Baphomet.
Increase your magical potential
Experience deep magic
Hard Core.
Become a sponsor and get access to bi-monthly workshops, 3 years of workshop recordings & rituals, & many other member benefits.