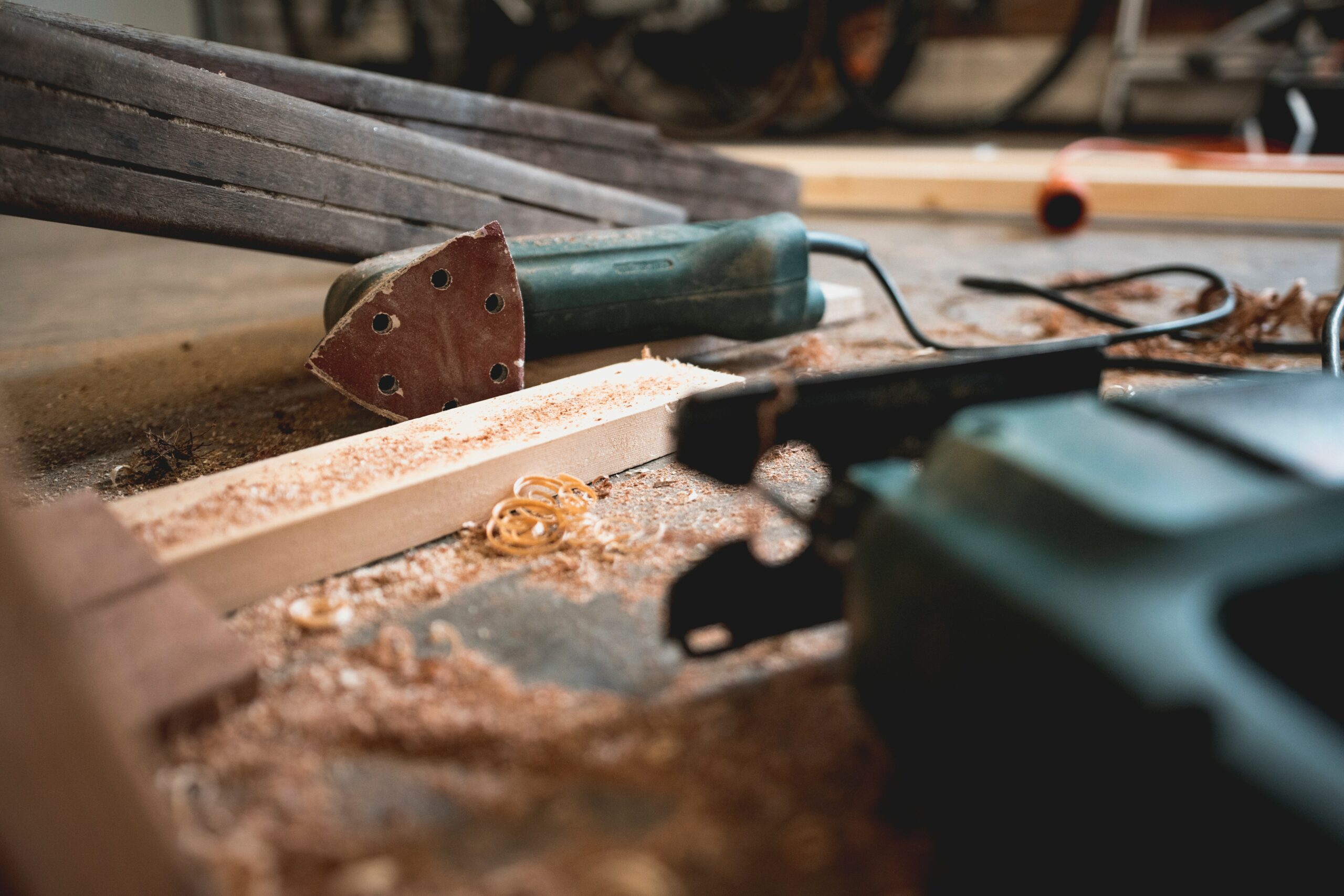 In this episode, Andrieh Vitimus, Zachary Lui, and Azraiel Flame. In this Canadian episode, they discuss the ins and outs of making talismans and the materials & equipment needed for such an undertaking.  Get your crafting mindset ready and join this rarely-discussed topic. 
Azariel's store: https://www.northwitch.store/
Become a sponsor and get access to bi-monthly workshops, 3 years of workshop recordings & rituals, & many other member benefits.