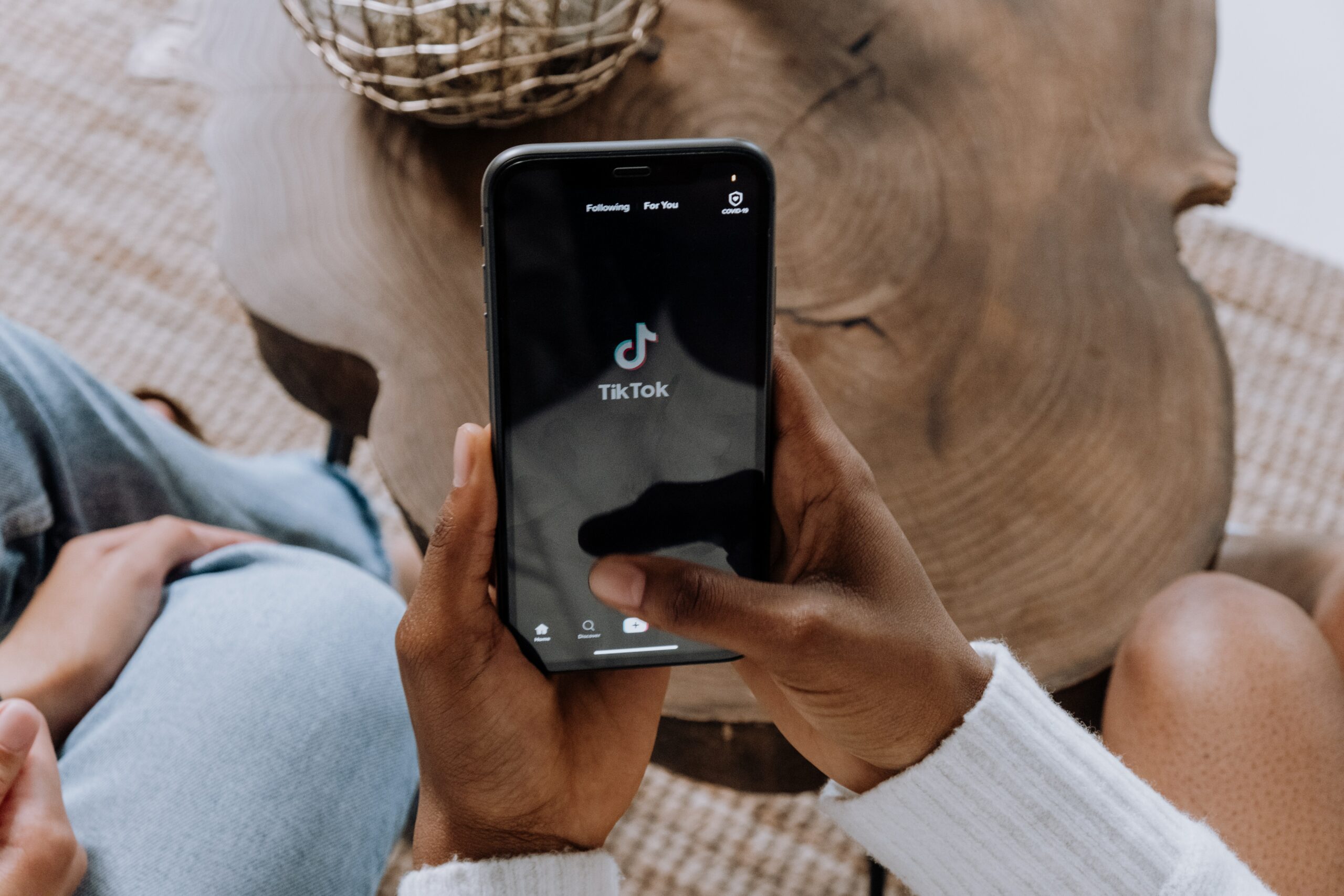 In this episode, Andrieh Vitimus, Zachary Lui, and Pythian Priestess Ashley Ryan. In this episode, they discuss one of the biggest challenges modern spiritual practitioners face in an age where instant gratification and distraction reign. How to stay grounded, measure magical results, and much more. Join them for an enlightening conversation that'll help you grapple with a challenge we all face.
Tik Tok | IG @pythianpriestess
Patreon @pythianmystery
Become a sponsor and get access to bi-monthly workshops, 3 years of workshop recordings & rituals, & many other member benefits.