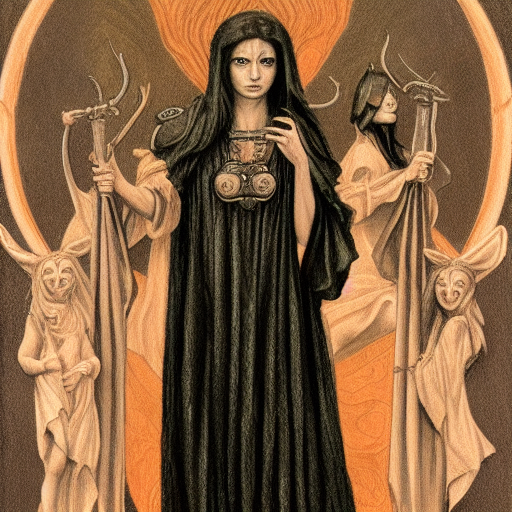 Andrieh Vitimus and Zachary Lui…….
Join a mega superstar panel of Katabasis authors Fawn Hexe , Lucera AF, Sam Webster, and Harper Feist
We will discuss Hecate in this podcast, including their personal love and experiences of this powerful goddess. Hecate is associated with witchcraft, magic, the crossroads, and much more. This is a great episode for anyone interested in learning more about this powerful goddess.
Become a sponsor and get access to bi-monthly workshops, 3 years of workshop recordings & rituals, & many other member benefits.