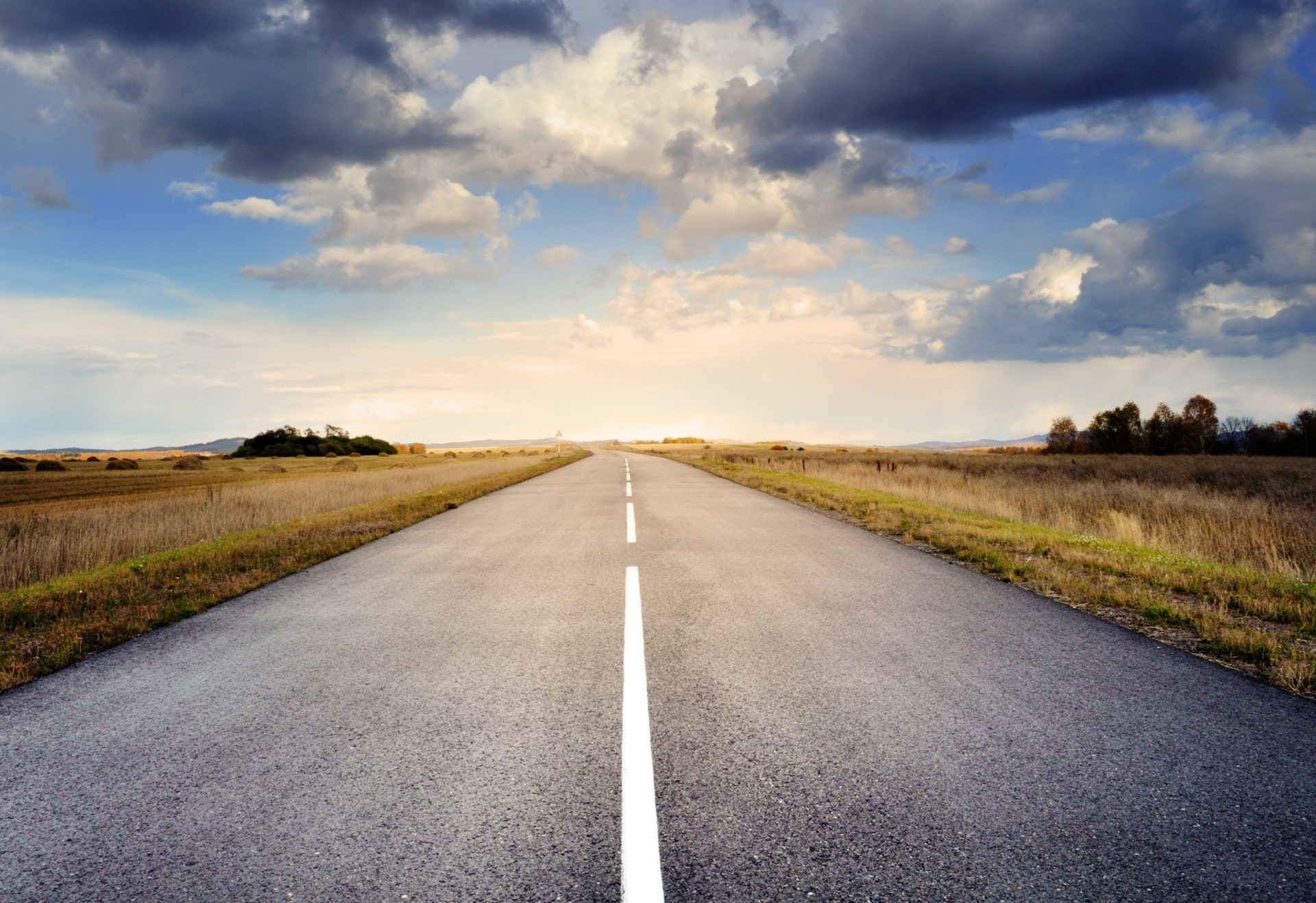 Saturday, February 26, 2022
5-6PM EST
You're looking to open new pathways in your life, but don't know how to start.
It can be difficult to know where to start when you want to make a change in your life. You may feel stuck or like you're hitting a dead end.
Our Road Opener Mojo Bag Workshop is the perfect place to start. In this workshop, join Andrieh Vitimus & Zachary Lui and learn how to create a powerful mojo bag that will help clear the way for new opportunities and success.