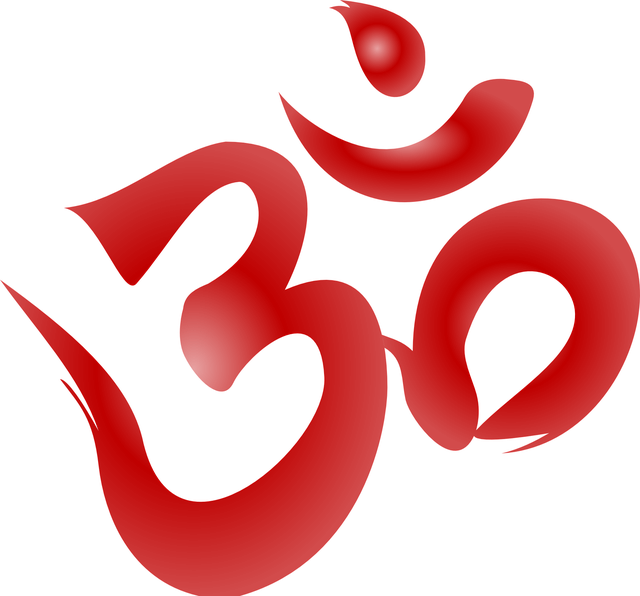 Saturday, November 27, 2021
5-6 PM
Join Andrieh Vitimus and Zachary Lui in this interactive workshop about energy-mantra work. In this workshop, you'll learn the energetics and Yoga of Aum and other mantras. This workshop is a foundational cornerstone to all upcoming mantra workshops.
Gain instant access to 2 years worth of workshops and recordings. Every other week new content is added. What are you waiting for? Be the magick, become a sponsor.