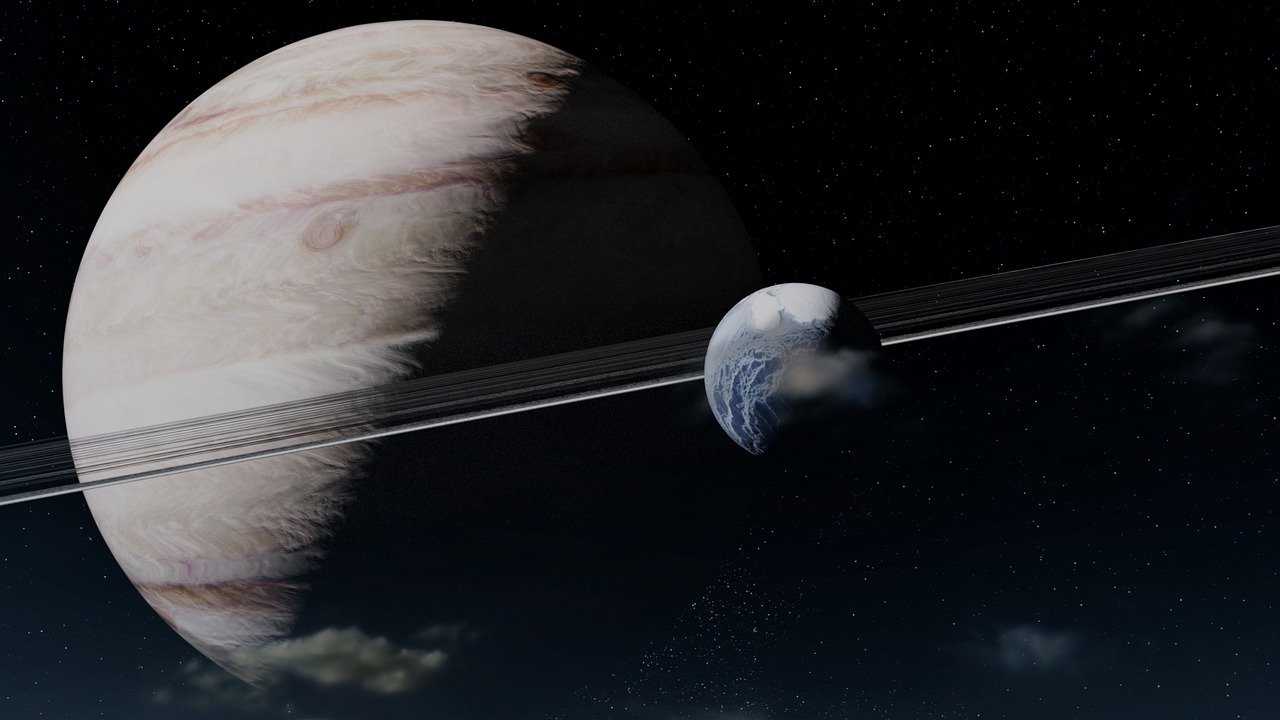 Saturday, April 17, 2021 7-8PM EST
We are at the limit of our known universe and the bridge to the unknown. Binah is the Sefirot of structure and transforming energy into form. The Greater Malefic, Saturn has a bad rap. Associated with time, karmic debts and death, it can scare many people. However, the positive aspects of this force are discipline and the sobering realization, you cannot do everything and must structure time to move forward. Join Andrieh and Zachary with S. Connolly as they have an in-depth conversation about Saturn.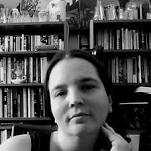 Bestselling author S. Connolly has been practicing and studying all things "occult" and metaphysical since 1984. Her interest started with divination, gematria, and necromancy and quickly spiraled toward ceremonial magick, witchcraft, and Daemons. She has been a practicing Daemonolatress since 1988.
 She also writes occult/paranormal mystery novels (with Daemonolater and Satanic characters) as Audrey Brice, bdsm/erotic romance and horror as Anne O'Connell, and she writes general fiction, fantasy fiction, and pg paranormal fiction as S. J. Reisner. To learn more about Daemonolatry visit: 
Sponsor Workshop: Secrets of Saturn with Archangel Cassiel
8PM EST
In this workshop, we will evoke the Archangel Cassiel for sponsors. Participants will have a felt-experience of the angelic presence and accelerate their magick by being empowered on the Saturn's point.