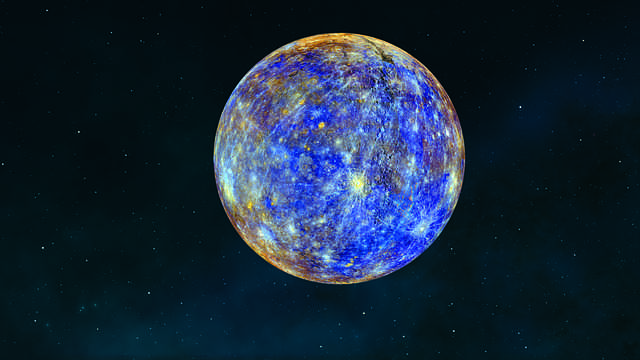 Saturday, February 20, 20217-8pm EST
In our Kabbalistic journey, we continue to Hod. Sefirot Hod, the "splendour, majesty, glory," is multiple things. At its core, it's about learning, breaking things down and intellectual adaption. Join Andrieh and Zachary as they brainstorm and banter with Rufus Opus in this merry mercury episode.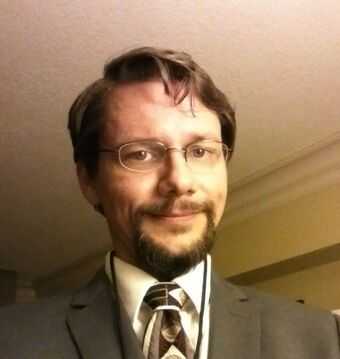 Rufus Opus is the author of Seven Spheres and the Goetic Grimoire. His current focus is the online esoteric school Academia Hermetica.
Sponsor Workshop: Connecting With Mercury and Archangel Raphael
8PM EST
In this workshop, we will evoke the Archangel Raphael for sponsors. Participants will have a felt-experience of the angelic presence and accelerate their magick by being empowered on the Mercury's point.