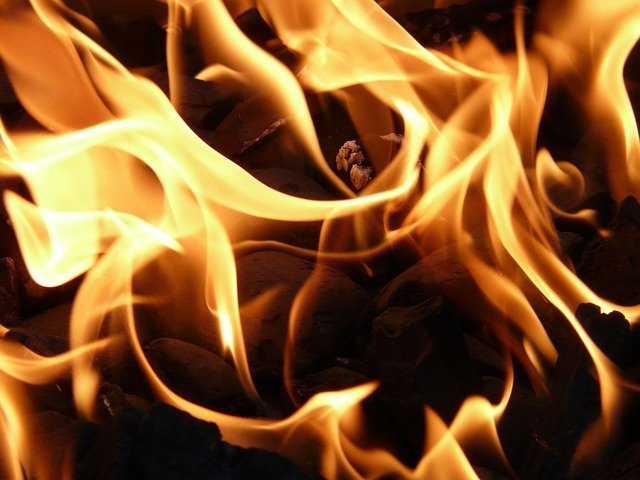 Saturday, December 12, 2020. 7pm EST
Fire magic and fire worship are one of the oldest forms of magical and religious work. Fire is the element of life, passion and alchemy. It can cleanse, purify and rejuvenate all at the same time. It is life itself. Learn to ignite your connection with fire in this episode.
Sponsor Workshop: Fire Magick 101 8pm EST
In this workshop, Andrieh takes you through a journey of fire. Using techniques from his upcoming Fire Magick book, you'll learn how to connect, sense and utilize fire to start better your life directly.