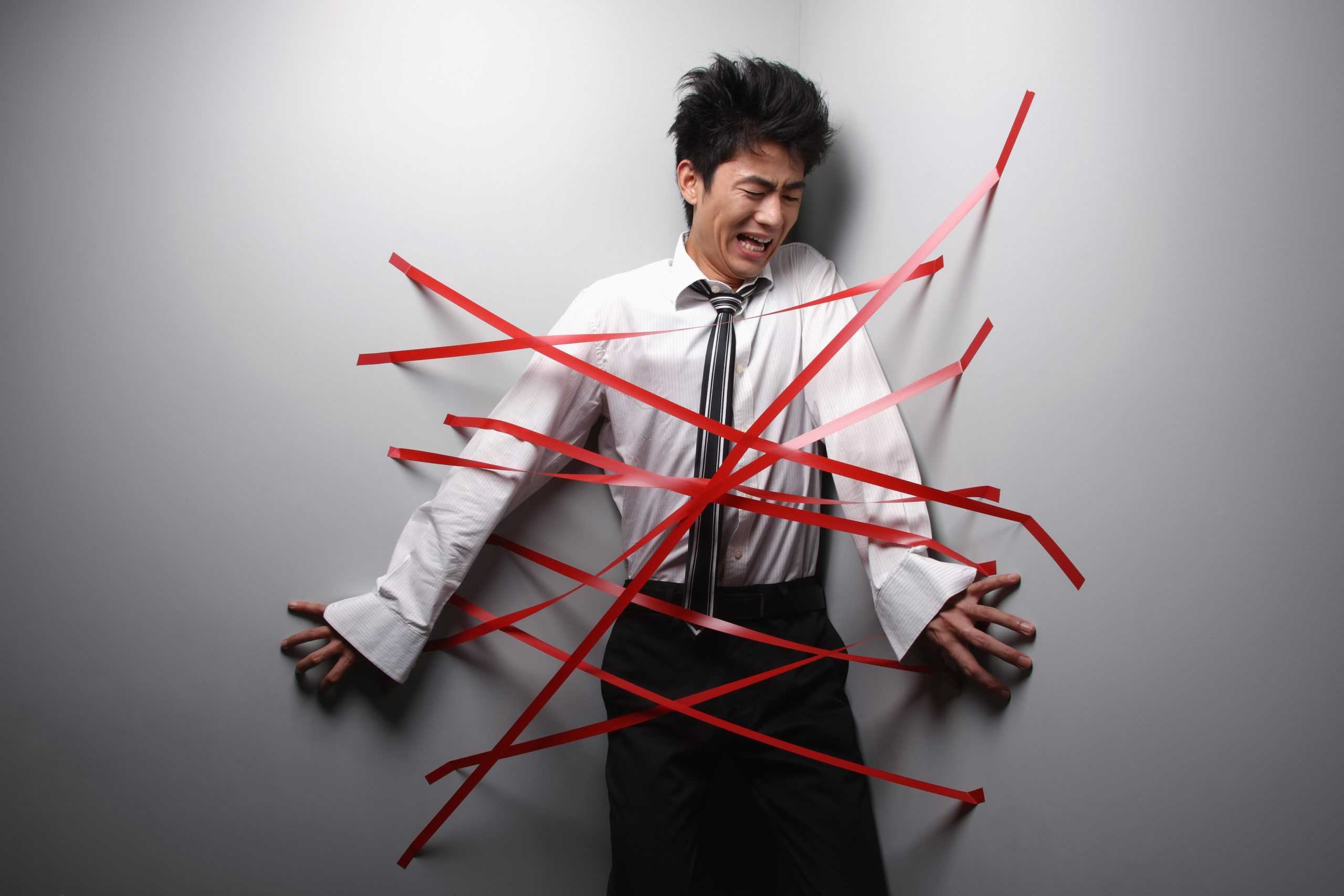 Sunday October 4th, 8pm (EST) join our live Zoom broadcast.
You're trying to move forward in life, and yet it feels like you're constrained. Time slips by, and before you know it, another day has passed. You tell yourself you are going to do some magick. However, you feel exhausted. Over time, your perspective changes, what used to be bright, colourful becomes dull and faded. 
We at DDTRH – get you. 
Andrieh, Jason and Zachary all have FELT the torrent of the mind-numbing repetition & frustrating daily wear, which thwarts greater aspirations and wonder. 
Join them in this episode, as they share stories of the trial-and-errors they've gone through and give you the tested self-compassion hacks to ignite and invigorate you. 
Click the link and listen live.  
Guanyin Homa of Compassion
Revel in compassion as we devote a fire ritual to purify ourselves of the pain and suffering, with the Bodhisattva who hears the world's cries, Guanyin. Multitudes of people have had life-changing results from this ceremony. You don't need to hold onto the hardships. We're here to help you release the suffering.
Join the Guanyin Homa of Compassion by going to here and click the teal button to Become A Sponsor Member Today