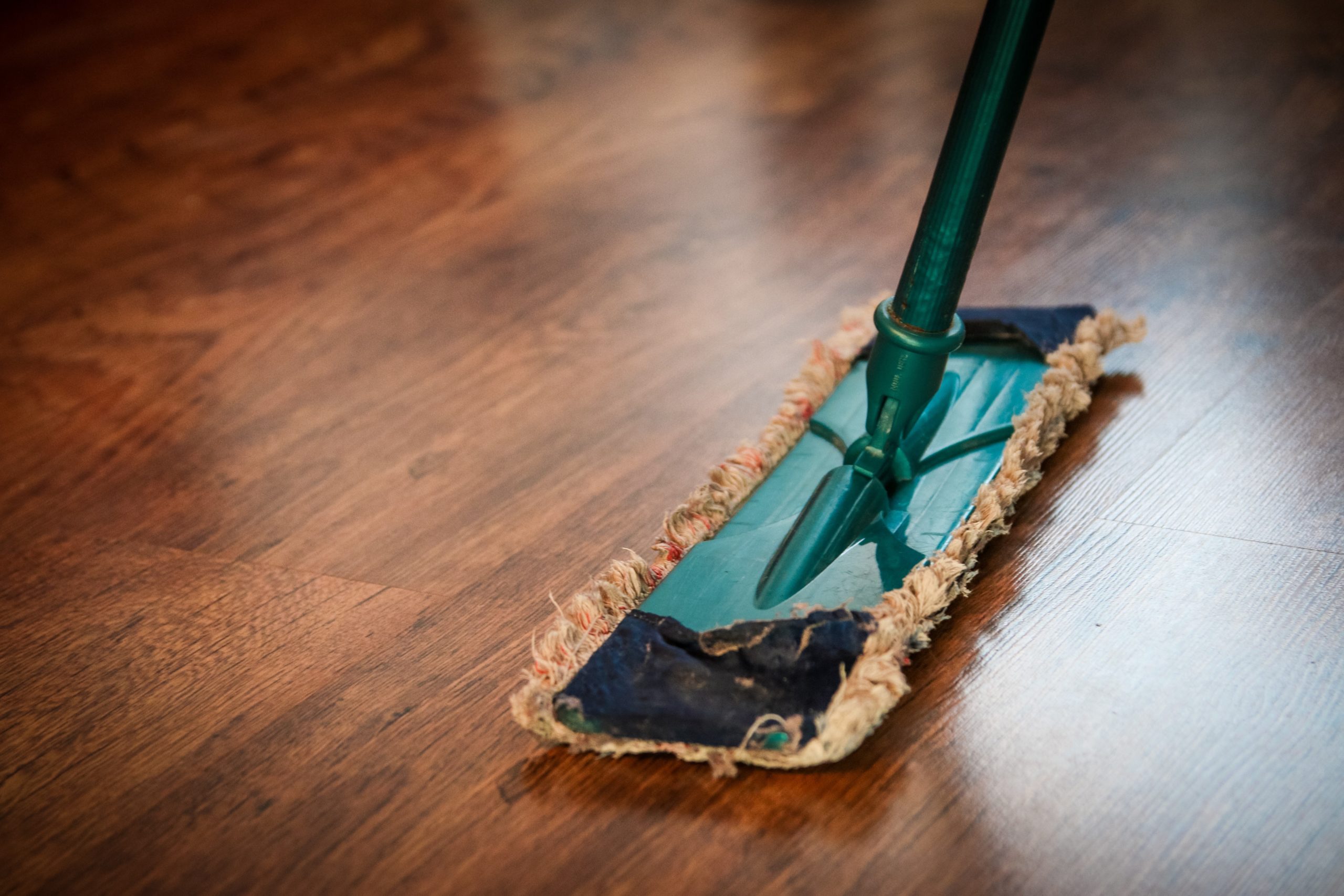 Sunday September 6th, 8pm (EST) join our live Zoom broadcast.
The spiritual floor wash has been around for ages. It is something often overlooked yet can be a game-changer. Used in many systems and multi-purpose, it is simple yet complex at the same time. Gain insights about this tool and hows & whys to use it.
For Sponsors: Homemade Spiritual Floor Wash Step By Step
9-10PM (EST)
Learn step by step to create your own spiritual floor wash recipe. In this guided lesson, you'll gain:
How to amplify your herbal magick

The underrated use of floor washes

A time-tested herbal blueprint for the spiritual cleansing of negative energy & money attraction

How to do spiritual cleansing and cast a money spell through a floor wash.
And much more