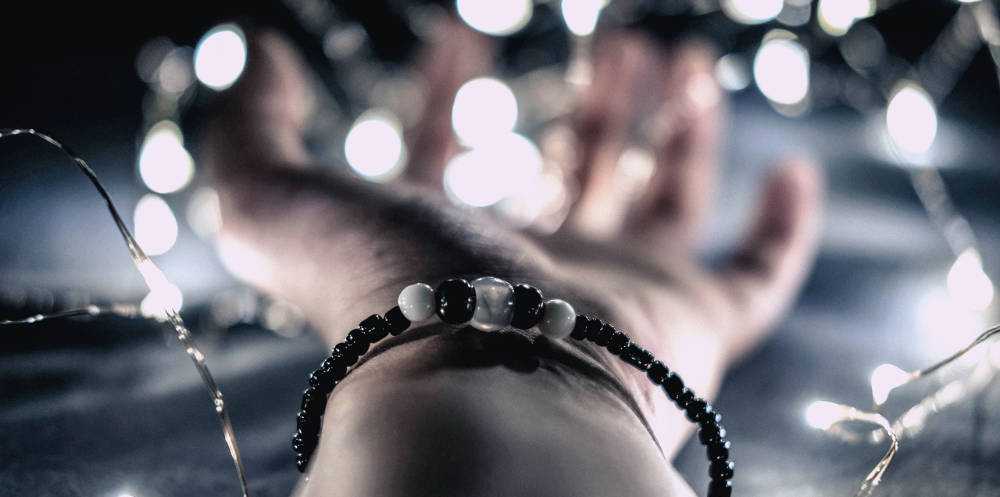 Sunday August 23, 8pm (EST) join our live Zoom broadcast.
Most religious systems have very specific rules on constructing talismans, but these rules mainly serve to create an information/magical resonance for our tools.  Often, these materials are difficult to obtain and area-specific.  Andrieh, Zachary, and Jason discuss our experiences as chaos magicians using non-standard materials and construction with talismans that work. From Andrieh's Chao-bombing Chicago experiments to Zachary's fluid-condensers, what happens when you leave the books behind and use what you got?   We will focus the discussion on getting the resonance into materials, the pitfalls and benefits of non-optimal materials, and even how long they stay imbued.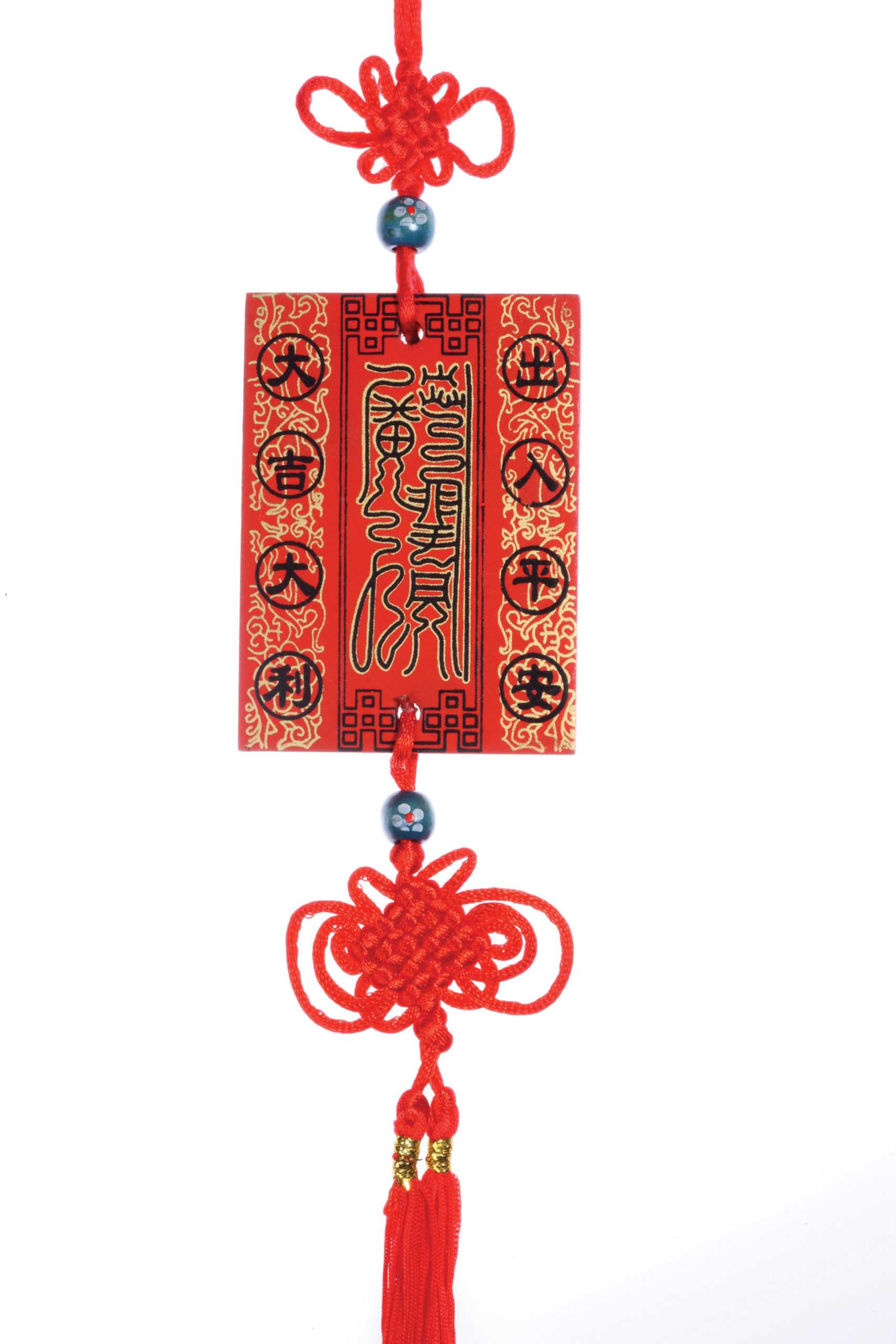 For Sponsors: Shapeshifting Paper Talisman Creation, 9-10pm (EST)
Utilizing Shapeshifting invocation techniques we covered last week, we are going to use paper to create a working talisman connected to the spiritual force ( or idea you are working with). For sponsors, we will be working through the process of making a paper talisman from an invoked state. Paper talismans have the benefit of being portable and can be combined into necklaces, art wristbands, hell we carry them in our wallets.

Want to get in on the workshop,