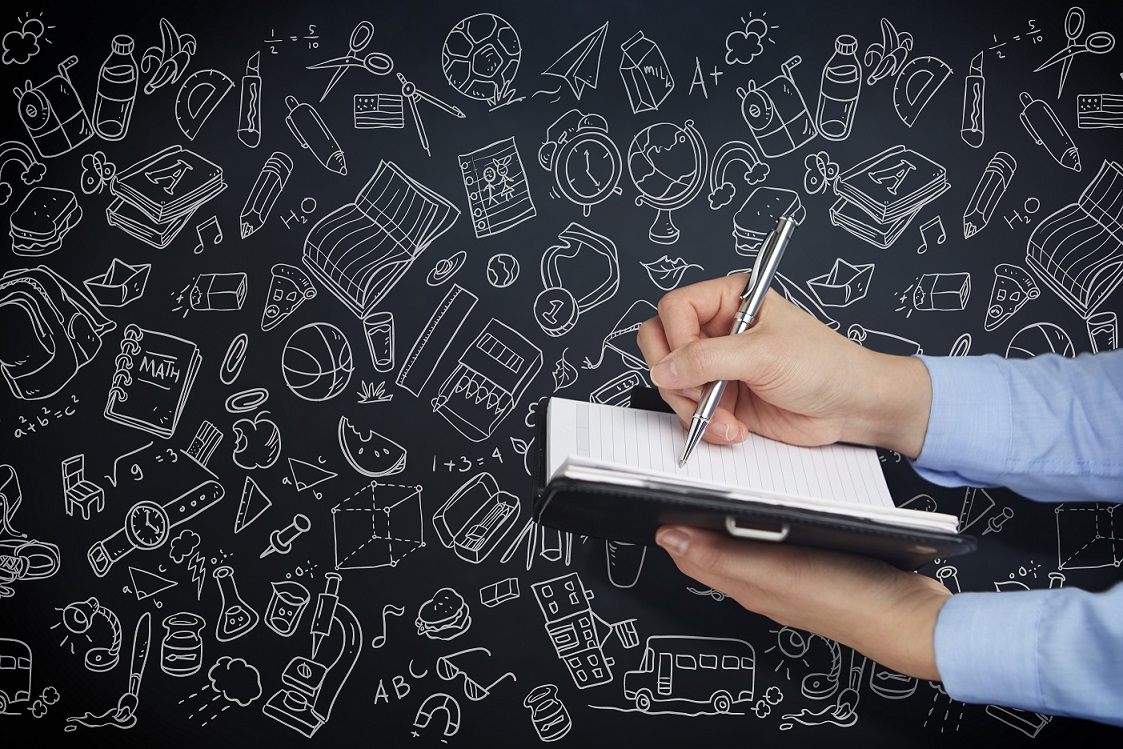 Sunday June 14th, 8pm (EST) join our live Zoom broadcast.
Can you think of a time where a fictional story has impacted your life? In this episode we will dive into the mysteries of how writing can be a form of magick. What could happen if you could write your own reality? Learn how fiction and magic intersect to cause transformation.   Interested in Low magic, we will cover that too.  Yes you can cast spellwork via the writing.  We discuss how. Stephanie Connolly ( author of over ficitional books) joins us!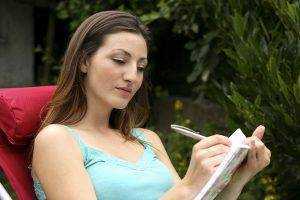 For Sponsors Hour 2:  Magical Writing and Self-Alchemy  
A writing utensil and notebook for exercises is required.
Take a journey with well-renowned authors, Andrieh Vitimus & Stephanie Connolly.  Participates will learn step by step, magical writing techniques as a form of self-alchemy.
Sponsors will learn how to:
Identify a narrative within themselves. 
Cleanse and setup a proper space for magical writing
Alchemically transform negative stories into positive ones
Join us and write your magical story today.