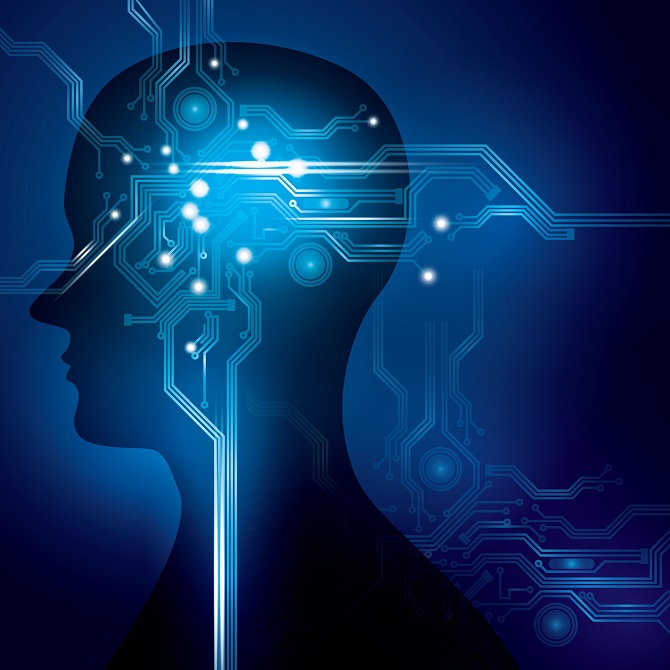 Sunday June 28th, 8pm (EST) join our live Zoom broadcast.
In an age of technology, our lives seem closer & more connected. Are they though? We have more knowledge, more access to social communication yet many people feel isolated. Strange isn't it? We will discuss a variety of topics around technology such as:
the psychological & emotional impacts technology has on social connection
how technology can impact our magick
how techno-magick can be applied practically
where techno-magick could be going in the future & its effects on you
And more…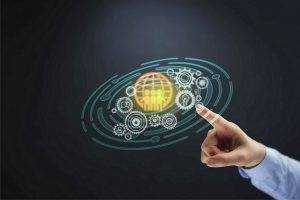 For Sponsors Hour 2: Shamanic-Techno Magick: A Journey into the Matrix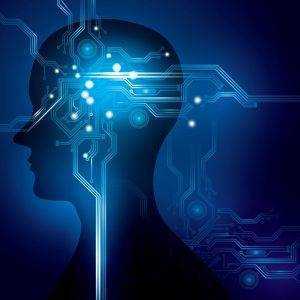 *This workshop is experiential and an advanced technology background is not needed*
Our sponsors in this segment will take the red pill and do a deep dive into the matrix. In this workshop, we continue with the narrative structures from last workshop then apply a technology lenses to it.
Sponsors will learn how to:
How to communicate with their computer
How to build a relationship with their computer
Understand the internal narrative they have toward technology
How to implement magical operations with technology