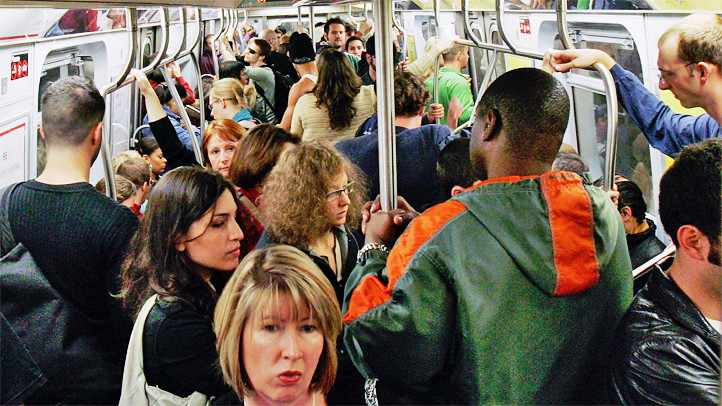 Sunday May 3, 2020 8 pm EST.
Have a space issues, more people in the house? Can't do big screaming flaming rituals? We got you. Andrieh, Zac and Jason dispel the "needed amount of space myth" and give you some useful tools to do the magic anywhere, even in a quiet chair.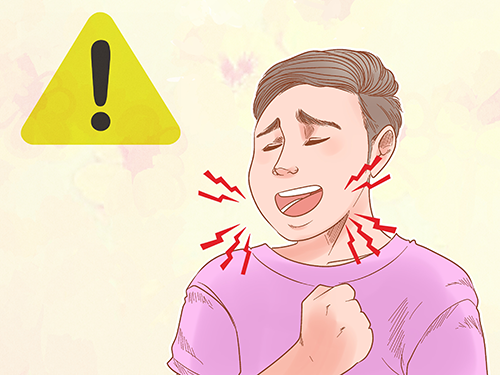 Hour 2 for Sponsors: Intoning and Vibrating without Sound.
Hour 2 will be a practical hands-on work shop on one technique of intoning without vocalizing. These techniques of mantra and sigl work will show how to get Big results from mantric sigils, enns, and invocations without bigly sound through a combination of focus, meditation, and nlp methods. The goal will be to get the same results from silent mantra as physically announced mantras or the same results from silent sigils as screamed ones.