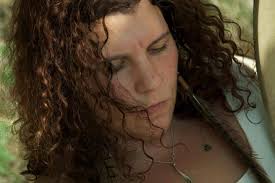 James Stovall and Jason M. Colwell welcome Dawn Dancing Otter to the show, for the first time, to discuss her work with Shamanism in the healing of trauma/PTSD, and recovery.
Dawn Dancing Otter is a Mother of two sons, a Kundalini Yogi, and the founding teacher of The Alchemist Path International Academy of Shamanic Arts and Leadership. She leads teaching immersions in 8 countries including yearly trips to Europe, Australia, The Peruvian Amazon.
Dawn's nearly 20 years of private practice and coaching is focused on addiction and trauma recovery. Her personal values embrace autonomy, right relationship with the Earth Organism and our extended Earth family, free artistic expression, and radical compassion.
Check out her website here.