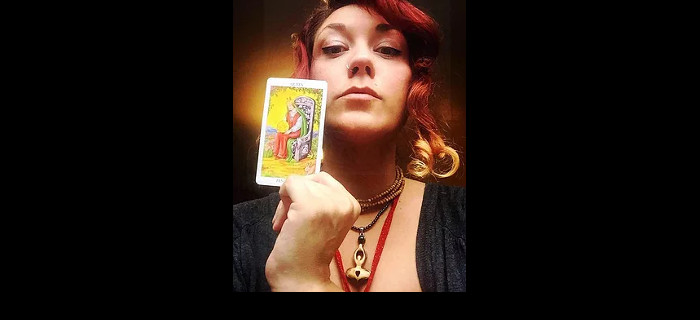 Jason M. Colwell and Zac Lui welcome Devi Spring to the show to discuss her work on Hindu Conjure.
Devi Spring is a member of the Association of Independent Readers and Rootworkers (AIRR). She have been practicing folk-magic since 1997, using knowledge gleaned from intensive independent study and practice, and through instructional interaction with other practitioners of various cultural forms of natural and folk-magic. She grew up in Florida, with a maternal family line that spans back into at least the mid-1800's in New Orleans, and Mexican heritage through her father.
Devi has a Religious Studies B.A. from the University of Toronto, and has been trained and initiated in the Western ceremonial magick tradition through Temple of  Isis Urania, which she received initiation in the Sri Chaitanya Saraswat Math lineage of Gaudiya Vaisnava Hinduism, and has taken lay Buddhist vows at Tengye Ling Tibetan Buddhist Temple. She is also a Canadian Reiki Association registered Usui Reiki Master-Teacher who has maintained an energetic healing practice in Toronto since 2000, called Prana Devi Healing Arts.
https://www.queenofpentaclesconjure.com/