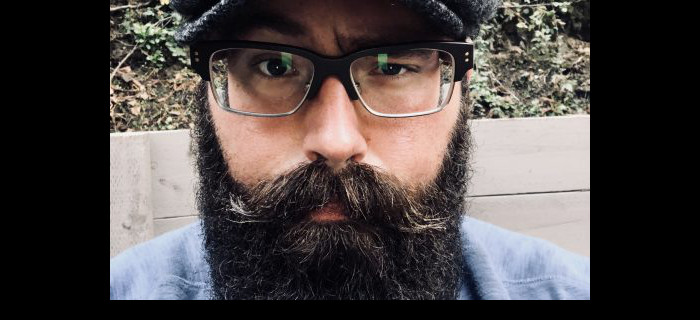 Jason M. Colwell and Zac Lui welcome Christopher Drury to the show to discuss toxic theology. We do not often interview Christians, but this is someone who we felt can share a take on theological issues that is  more historically accurate and thought out, than you are used to.
Christopher has spent his entire career in the realm of ministry. He came to Santa Cruz to start a church that would be a ministry of Greater Purpose Community Church. After an unexpected turn of events Christopher agreed to take on the role of pastor in 2015 at Greater Purpose.
Christopher is a progressive anabaptist and socially progressive Christian. He has a passion for aiding those in need and for environmentalism. Christopher is responsible for teaching during the worship most Sunday's, music, and property management at Greater Purpose Community Church.
He is a gifted musician and vocalists that has over 6 years of professional vocal and musical training. He has a passion for studying scripture and the history of the early church and has had over a decade of pastoral experience.