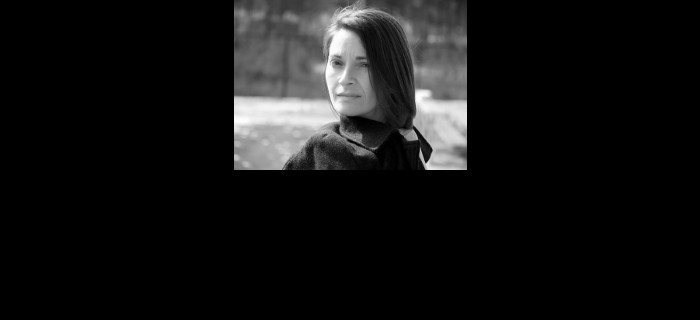 Jason M. Colwell and James Stovall welcome Kelley Harrell to the show, for the first time, to discuss runes and modern Shamanism.
Kelley Harrell is a bestselling author, rune reader, and modern shaman in Fuquay-Varina, North Carolina. A lifelong intuitive, she has worked with a local and international client base since 2000. She holds a Masters in Religious Studies, and is an ordained interfaith minister. Her work is Nature-based, and is focused through the lenses of animism, Seiðr, and Druidry. She works closely with the Elder Futhark Runes and divine Nature Spirits of eastern North Carolina. Her shamanic practice is Soul Intent Arts, and she is vigorously involved with the worlds in and around her.
In 2013, Kelley had the honor of being named a Wisdom Keeper by Shaman Portal. The Oprah Show featured her to honor the life of survivor and author, Truddi Chase. She's written several books, and has maintained her blog, Intentional Insights, since 2004. She writes The Weekly Rune, and Life Betwixt, and has been published in many anthologies and journals. Kelley also has represented modern shamanism on discussion panels, given presentations for Spiritual Frontiers Fellowship, and is a reader at Dancing Moon, in Raleigh.
A major focus of her work is helping those in spiritual emergence incorporate animistic life through private sessions and mentorship. She teaches classes, the Reclaiming the Runes Intensive, and mentors The Spirited Path, a Two-Year Intensive in Modern Shamanism, fostering others to create unique paths of shamanism, and ground the personal teaching and meaning of everyday life with sustainable passion and wisdom.
http://www.soulintentarts.com/