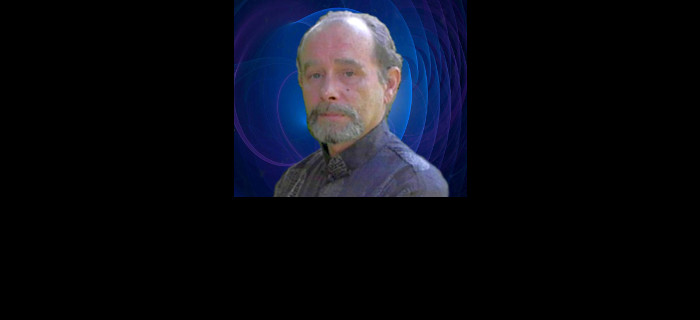 Jason M. Colwell and Zachary Lui welcome Mark Cohen to the show for the first time to discuss his work with Zhan Zhuang and other Eastern techniques.
Mark Cohen, author of INSIDE ZHAN ZHUANG, draws upon his 7th generation lineage in Chinese Medicine, and extensive experience in the internal arts, to fill in the missing pieces of the puzzle formerly absent in Zhan Zhuang literature. Mr. Cohen has written and taught on topics such as special masterpoints to relax and release large sections of the body, methods which rapidly create whole-body linkage for any posture; techniques for working with light in the higher energy centers, mechanisms to correct many crucial health problems and special training to develop truly effective martial power. He works with beginners & seasoned practitioners.
Get the book at INSIDE ZHAN ZHUANG
Check out his websites and YouTube channel also!