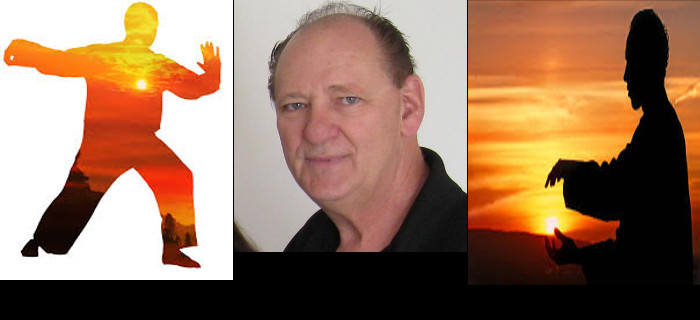 Jason M. Colwell and Zachary Lui welcome Robert Youngs to the show for the first time to discuss his work with Five Element Cultivation and Alchemical Qigong.
Robert has presented numerous courses in Medical Qigong, Internal Martial Arts, Daoist Meditation practices, and Spiritual development methods at various organizations, including The University of Toronto, Ryerson University, The Institute for Traditional Medicine, and The Ontario College of Traditional Chinese Medicine.
Robert's passion is hands-on healing. He is a seasoned Qigong, Meditation and Martial Arts trainer who successfully combines Western registered massage therapy with Oriental energetic therapies. Over the years, he has enjoyed working with other medical professionals to provide an integrative approach to physical, psychological, and spiritual health and healing.
 He has earned diplomas from the following educational institutes.
Diploma in Massage Therapy, Canadian  College of Massage and Hydrotherapy.

Doctor of TCM Diploma, Ontario College of Traditional Chinese Medicine.

Diploma in Acupuncture Therapy, Academy of Acupuncture Inc.

Master of Medical Qigong, International Institute of Medical Qigong & Hunan   University of TCM.
Robert Has studied with many internationally noted Daoist Tai Chi, Qi Gong and Meditation Teachers, including Jerry Alan Johnson and Jeffrey Yuen.
See his business at: http://www.medicalqigongcanada.org/