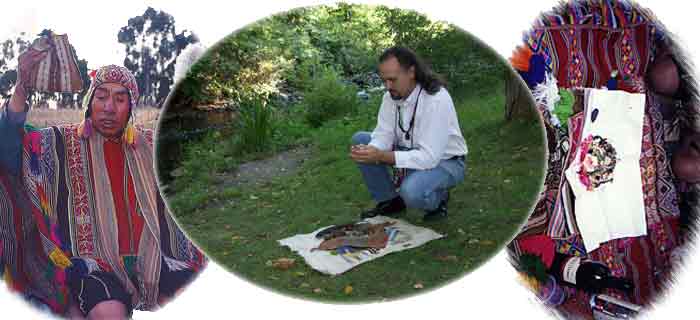 Live Tue. July 25th, 2017 8pm EST on Para-X-Radio.com
Jason M. Colwell and James Stovall discuss what is going on in our lives and what we are working in right now for the show's future. Join us, as two of our now five practicing Magician Co-hosts, discuss what is happening.
James Stovall co-owns The Wandering Owl with his wife Angi, he is an extremely well respected member of the Michigan Pagan community. Andrieh Actually learns his Peruvian Shamanism from James. James Stovall is an initiate the shamanic traditions of the Q'ero, the descendants of the Inca, who live in one of the most remote places in the Peruvian Andes. James lives in Michigan, where he studies how these ancient mountain traditions reflect in the deep cold waters of the Great Lakes.
Check Out All Of Shaman Jims Past Podcasts Of The Jaguar and The Owl!
http://www.thejaguarandtheowl.com/
Check out The Wandering Owl Store!
http://www.thewanderingowl.com/