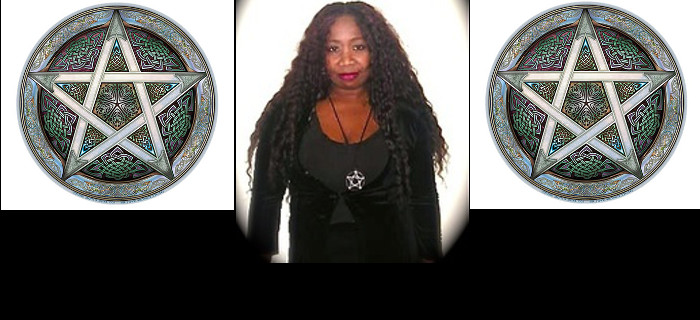 Live Tue. June 27th, 2017 8pm EST on Para-X-Radio.com
Jason M. Colwell welcomes Starr RavenHawk to the show for the first time. Starr will discuss WitchsFest USA – A Pagan St. Faire (July 14, 15, 16 2017 http://www.witchsfestusa.org), who and what are some of the attractions this year and 1st Annual Witch Pride Parade.
Starr RavenHawk has been organizing and serving the New York City Pagan Community since 1995, she has enjoyed sharing with others her many passions of the Craft providing lectures, workshops, public rituals, celebrations and festivals.
Formally trained in the Cabot Tradition in 1994 and 1995 completing her 1st and 2nd degree under the wise teachings of her Elder Laurie Cabot.
Trained with The Minoan Sisterhood for 2 years under the tutelage of Mary.
In 2007 she Founded the NYC Wiccan Family Temple, WFT Academy Of Pagan Studies and Dragan Academy so our children can begin to learn and be raised in our paths. www.wiccanfamilytemple.org and www.wftacademyofpaganstudies.org.
In 2012 she also founded WitchsFest USA www.witchsfestusa.org, a fundraiser for the NYC Wiccan Family Temple to help us attain our own space in NYC.  Come join us at this amazing summer Pagan Street Faire in the Heart of New York City.
Over the years she has performed many Dedications, Wiccanings, HandFastings, House Blessings, House Clearings and Cleansings,  Protections, Rites of Passages, Memorials and Last Rites.
She is a Reverend, High Priestess, Teacher and Elder ~ Intuitive Witch. Tarot Advisor and Candle Therapist with over 25 years' experience. Teacher of Tarot,   WitchCraft studies, Spell Crafting, Theology and much, much more.