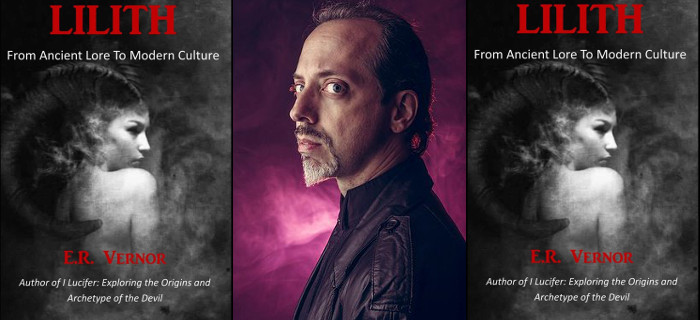 Live Tue. June 20th, 2017 8pm EST on Para-X-Radio.com
Jason M. Colwell welcomes Eric Vernor (Corvis Nocturnum) back to the show to discuss his new book, Lilith From Ancient Lore To Modern Culture.
Eric R. Vernor, best known to his fans under the pen name Corvis Nocturnum, has written more than thirty books. His research includes subjects such as the occult, vampire lore, and the paranormal. Mr. Vernor has also been a consultant for 2010's A&E's Paranormal State.  He is a public speaker at various universities as well as radio and television. Corvis has been a speaker and moderator on several panels, for the last 6 years, at DragonCon in Atlanta, Georgia. He is the co-founder of Dark Moon Press publishing house and owner of Dark Moon Productions.
For other titles check out www.DarkMoonPress.com
See what Corvis is currently up to on www.corvisnocturnum.com