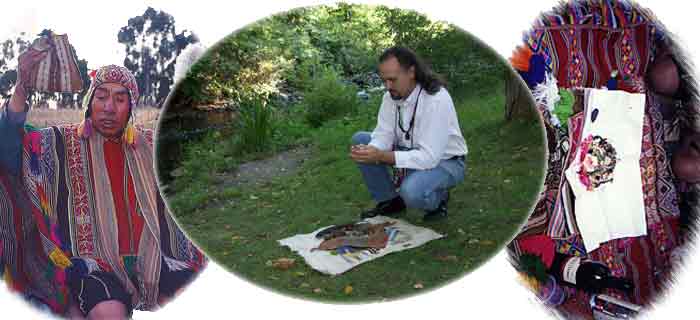 Live Tue. May 16th, 2017 8pm EST on Para-X-Radio.com
Andrieh Vitimus and James Stovall sit down an  have an honest conversation about the real life struggles of having a magical life. Real  men, who deal  with real phenomena, outside of mainstream culture, sit down for a heart to heart conversation.  Anyone who balances with Alternative Spirituality with the  life of mostly average  American family living  and career,  should appreciate this what  these gentlemen have to say.
Don't forget to check out domagick.com for regular Magical Challenges and  community motivation!