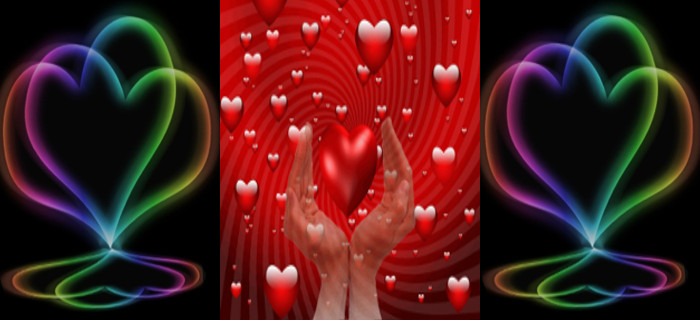 Presented Tue. Feb. 14th, 2017 8pm EST on Para-X-Radio.com
Andrieh Vitimus and Jason M. Colwell welcome Rebecca Van Lear to the show for the first time! Andrieh's faithful partner is being brought out from behind the scenes, so that we may spend a fun Valentines with her and you can learn about some of her talents.
Rebecca Van Lear has been a practicing witch and magician for over 15 years focused in Sorcery ( oil blends and scent magic), New Orleans Vodou, Fae Magic, Shamanism, Egyptian, Direct Energy Transformation, and Deamonology, and found that the label that often fits best is Chaos Magic. Rebecca lives her magic having transformed deep personal trauma into motivation and focus for law school which she currently attends. Rebecca is a Usui Reiki Master Teacher and is a formal teacher of the Quantum Life Science Institute where she specializes in the magical use of oils, projective and receptive empathy, trauma alchemization, mediumship, and divination.