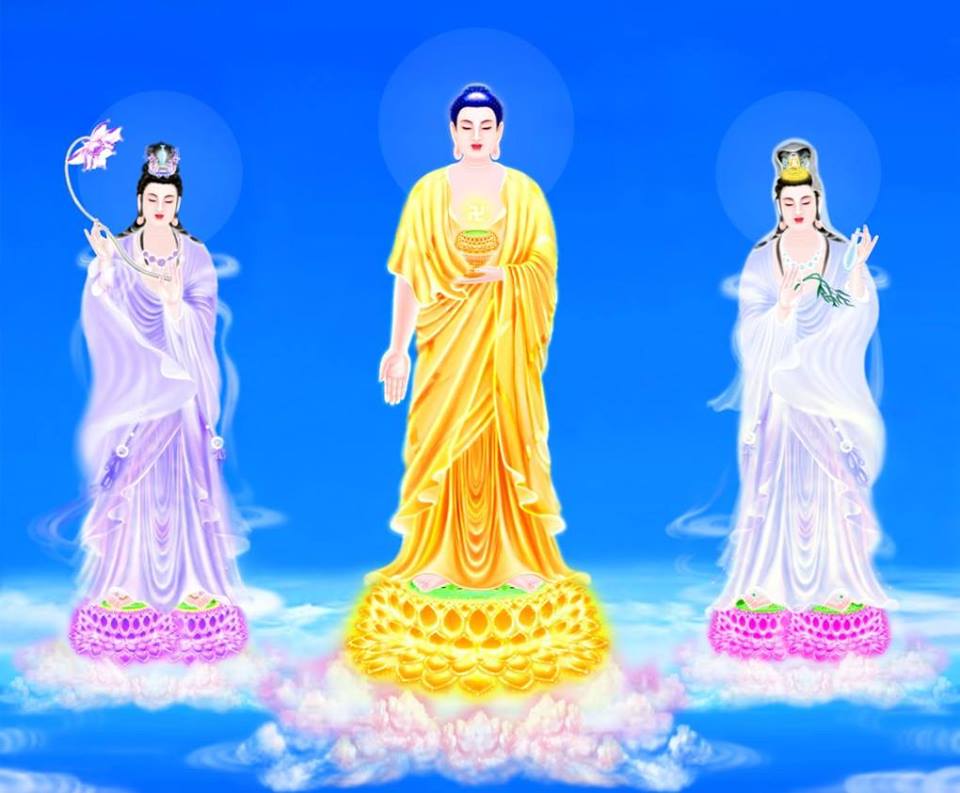 Presented Tue. Jan. 3rd, 2016 8pm EST on Para-X-Radio.com
This is a special recording from a ceremony that was performed Dec. 29th 2016 by Andrieh Vitimus and Zac Lui. Please enjoy this free ritual for your benefit, as out gift to you, going into 2017. We look forward to bringing you periodic rituals this year. May you all be blessed in 2017!
Connect to our Altar!!! and the ritual.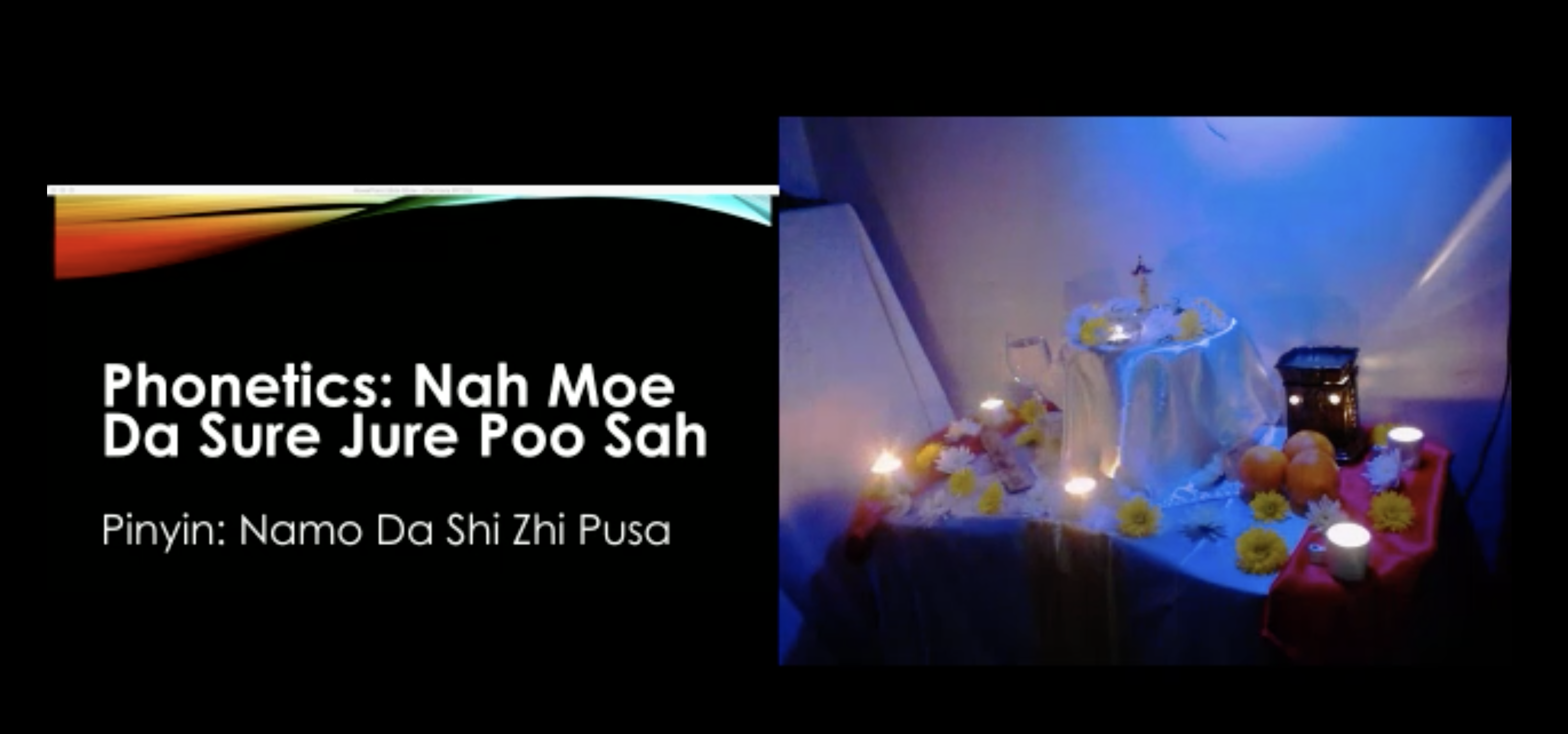 Ready to kick off 2016? Join our Ceremony to rid yourself of the old patterns which hinder you. Transform negative emotions into wisdom and overcome challenges with this Ceremony of Strength and wisdom. As the protector of Buddha, Dashizhi Bodhisattva will grant strength and wisdom to participants in swiftly fulfilling their wishes by overcoming hurdles in their path to success. Open up new possibilities for the year of 2017.
About Dashizhi Bodhisattva
In Pure Land Buddhism, Dashizhi Bodhisattva is portrayed as a female and represents the power of wisdom and strength. The name Dashizhi translates to "the arrival of great strength". She is also known as the "protector of Buddha".
This ritual has been performed many times in person in Toronto, On and Zac is honored to bring the ritual to Cleveland where it will be performed in Andrieh's Temple and co-performed by Andrieh Vitimus.
Donations are appreciated to pay for materials, but it is offered as a embrace of the greater community and as a means to just bring a little light and strength into the world.