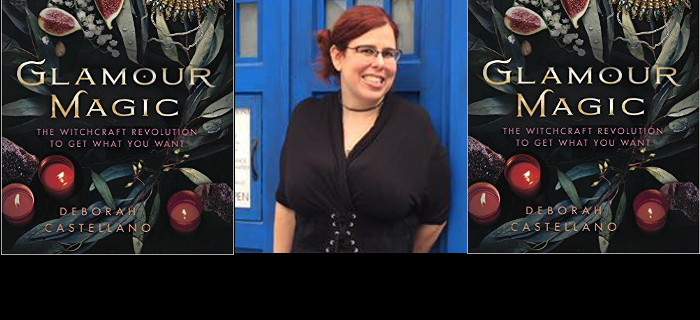 Live Tue. Dec. 20th, 2016 8pm EST on Para-X-Radio.com
Andrieh Vitimus and Jason M. Colwell welcome Deborah Castellano to the show, to dicuss her latest book Glamour Magic: The Witchcraft Revolution for Getting What You Want.
Deborah Castellano writes for many of Llewellyn's annuals and writes a blog on PaganSquare about unsolicated opinions on glamour, the Muse, and the occult.   Her shop, the Mermaid and the Crow, specializes in handmade goods. She resides in New Jersey with her husband, Jow, and two cats. She has a terrible reality television habit she can't shake and likes St. Germain liqueur, record players, and typewriters. Visit her at www.deborahmcastellano.com.