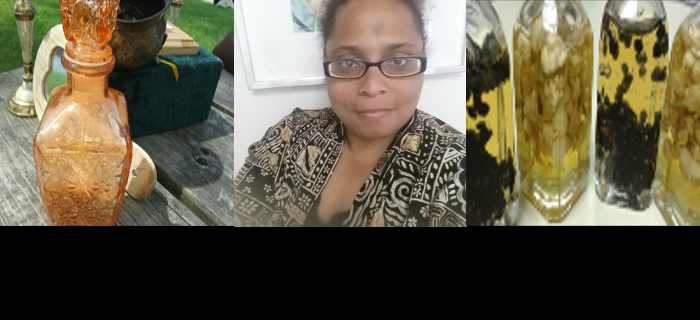 Live Tue. Sept. 20th, 2016 8PM EST on Para-X-Radio.com
Andrieh Vitimus and Jason M. Colwell welcome Kenya Coviak, also known as Mistress Belladonna, to the show for her first personal appearance with us outside of a panel. Kenya will be discussing with us her personal experience with Urban Hoodoo.
Kenya has been a practicing Pagan and student of metaphysics and magic for over 30 years. Practitioner, Teacher, Coach, and Counselor, she has shared her knowledge and skills with many in the southeastern Michigan community. Kenya has served as past Children's Coordinator, Presenter, and Public Relations for Pagan Pride Day Detroit, is an editor at PBN News, was a member of FOCASMI, Third Degree Oak Moon Coven, and a founder of the Great Lakes Witches' Council.
Kenya is currently co-authoring a book on Urban hoodoo with our own Andrieh Vitimus.