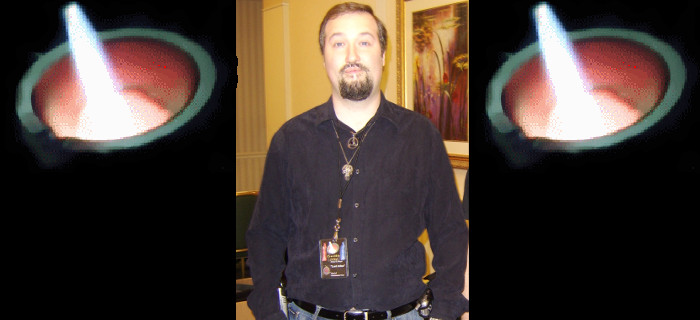 Tue. Aug. 9th, 2016 8PM EST on Para-X-Radio.com
Jason M. Colwell welcomes Arthur Moyer to the show to discuss his background, the fundamentals of Omnimancy, and the annual Crucible Convention.
Omnimancers are a group of mages based in northern New Jersey who have been active as a group since 1992. They practice a non-ritual form of magic based on the original concepts and research of Arthur, the founder of Omnimancy. Long nights of practice, research, and the results of fieldwork as well as confirmation from outside their group have helped prove the ideas and theories on which they base their magic.
Check out the Omnimancers at Omnimancy.com. Omnimancers have a Message board online.  There is now a Public IRC web-based chat now available.
They are again hosting the Crucible Convention this year (2016). Please check it out!.