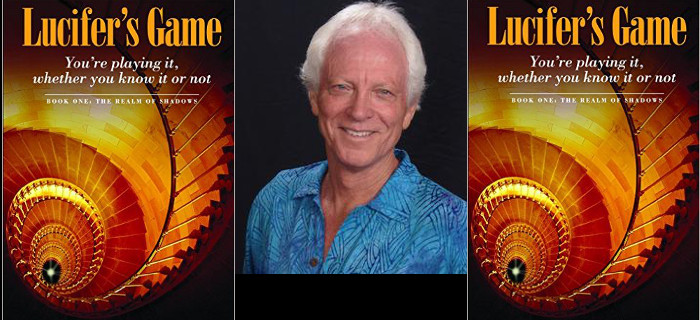 Live Tue. July 26th, 2016 8PM EST on Para-X-Radio.com
Jason M. Colwell welcomes Will Schneider to the show, to discuss his book Lucifer's Game.
Will Schneider is a full-time writer living in the wine country of Sonoma County, north of San Francisco. Formerly working in business development, Schneider spent years as the Licensing Director for the world-renown artist, Laurel Burch, as well as a National Sales Manager in the wine industry and high-tech arena. An adventurer at heart, and naturally drawn to the 'edge' of things, his current passion is kayaking along the wild Pacific coast. Will has equally experienced a calling to explore and push the boundaries of his inner world, and has spent decades deeply immersed in the study of various metaphysical traditions. Thirty-five years of deep training from a variety of exceptional spiritual teachings has allowed him to develop a wide-ranging platform of knowledge and understanding regarding the human inner landscape and our potential range of consciousness. Lucifer's Game is his first novel. Will is currently writing a sequel to this novel focused on the Shadow world of relationships. He is also preparing workshops and events focused on understanding the Shadow and 'waking up' to our Presence. Learn more about Will Schneider at the book's website, www.LucifersGame.com. You can also read the main character, Jackson Trent's blog at www.SnapOutOfItBlog.com and while you are at it, why not connect with Lucifer himself at www.LettersToLucifer.com—a sort of Dear Abby of the Dark world where Lucifer provides highly-suspect advice you'd be wise not to follow!