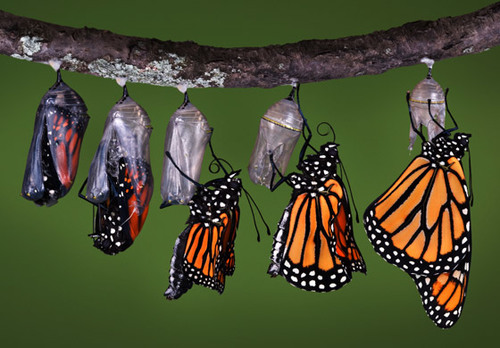 On the air Tues. Feb. 9th 2016 on Para-X-Radio
Andrieh Vitimus was  recently interviewed by Jason M. Colwell, during a public webinar, on the topic of shapeshifting, as it relates to Andrieh's current online course: Shapeshifting 365. Hear Andrieh expand on the theories of this ancient shamanic practice and bring it into practical use in modern times, to change your life.
You can currently enroll for the second round (here), which includes Over 46 Weekly lessons. 6 live webinars. which will be recorded (each including an in session hypnotically assisted ceremony). Full details, by following the link.
Andrieh Vitimus is author of the modern magical classic Hands on Chaos Magic: Reality Manipulation Through the Ovayki Current, also published in Magick on the Edge anthology, the Manifesting Prosperity anthology, The Pop Culture Anthology and the Best of Konton Magazine anthology. Vitimus is holds the highest initiatory rank in Haitian Vodou, that of Hougan Asogwe, is a Usui and Karuna Reiki Master, and NLP practitioner and a licensed hypnotherapist.  Currently, Andrieh Vitimus is faculty at Peter Carroll's Arconorium College and has taught at conventions across the Midwest including Starwood, Sirius Rising, Babylon Rising, Convocation, Real Witches Ball, various Pagan Prides and more.
Jason M. Colwell is an 20 year expert paranormal investigator who founded Ohio Paranormal, his private paranormal investigation agency, operating out of Columbus, Ohio.  Specializing in spiritual defense and warfare, exorcism, locations cleansing. He is a Teacher of the Quantum Life Science institute and has studied directly under Andrieh Vitimus. Jason has taught many private classes and has also taught multiple years at Convocation and Crucible conventions.