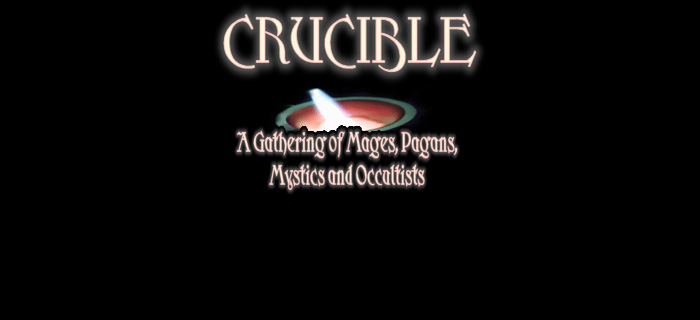 Listen Live Nov. 4, 2014 8pm EST www.para-x.com
Direct from Crucible 2014:
The Role of the Dead in Magic: a panel discussion featuring multiple talented Occultists from Crucible 2014! http://www.crucibleconvention.com/
Featured panelists Andrieh Vitimus, Jason Miller, Arthur Moyer, Maggi Setti, Andrei Freeman, Shawn Knight, and Alex: moderated by Jason M. Colwell!
So join us for a an hour of shared experience from the front lines "The Role of the Dead in Magic" taped live at Crucible 2014 this week on Deeper Down The Rabbit Hole.