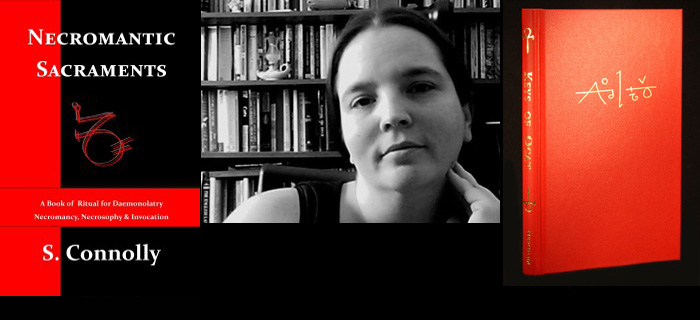 Andrieh Vitimus and Stephanie Connolly talk about the http://www.magical30.com and the process of staying save while doing 30 days of demon work.    This is a awesome, off the fly interview.  Safety first everyone.
Techniques for Magickal Work 
Hands on Chaos Magick – For learning everything from how to effectively experiment to how to ground and protect yourself.
Daemonic Magick