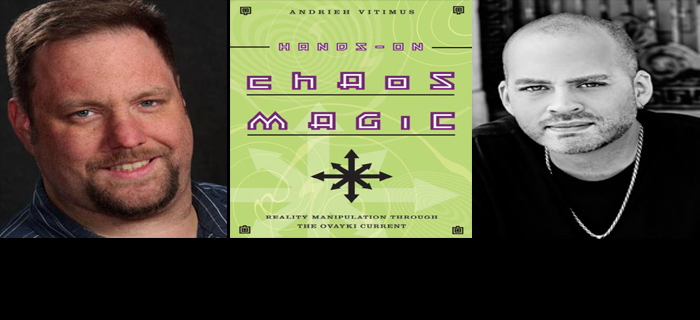 Andrieh Vitimus and Jason M. Colwell have an evening chat with you about Andrieh's 30 Day Evocation Challenge. We will also will discuss the importance of regular practice and keeping a magical record.
30 Days
Magic, Transformation and you
What can you accomplish in 30 days with the occult? How can your life change? Let's Find out. The 30 day challenges will be tough, with prizes, and self-challenges. The first one will be 30 days of summoning work with an enitity entities!!!! Click below to get more information on what you can win, and what you can achieve.
Hypnosis and Mp3's Available at

Andrieh Vitimus's Web Store