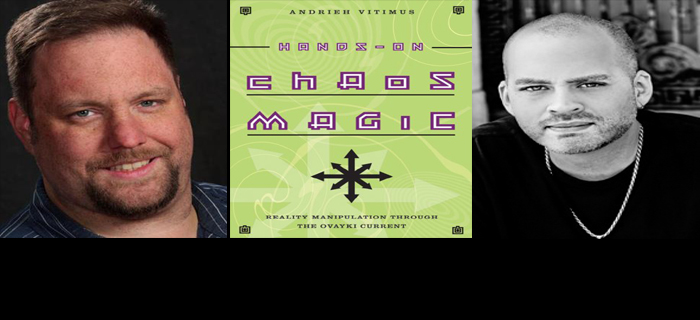 Live Tue. Aug. 21, 2012 8PM EST on Para-X-Radio.com
Due to recent circumstances; Namely too many stumbling blocks being experienced by friends, fans, would be guests, and the state of our society during an election year.  We have decided to run the Ceremony of Transformation on this weeks live show.
While everyone is listening at our regular scheduled time, Andrieh, Jason, and Tier 3 Quantum Life Science Institute students will be doing live ritual work to ramp up the power. So, even if you caught the first live run of this ritual or have experienced it via recording, you will notice an extreme elevation in the rituals effects as those who created the Alishan Construct do active work with it as you connect to the receiving end.
This meditative ritual is of course, an integral part of the QLSI year 1 training, that we have made public as a community service. Come, join us as we ramp up the empowerment, to improve all our lives during these dark times of our society!
As always, you can find the full details on how to perform a full ritual with personal talisman Here: http://ddtrh.com/wp-content/uploads/2011/05/Ritual-Instruction-July-18-2011.pdf   and an easily accessed at your convenience stream of the ceremony recording here: http://ddtrh.com/2011/07/deeper-rabbit-hole-online-ceremony-transformation-free/
Deeper Down The Rabbit Hole is looking to feature up and coming authors!
If you are an up and coming author of metaphysics, occultism, or cultural work who is not yet known, we are are going to start to interview less famous but talented budding stars for the show. If your interested, let us know. We do require some of your materials ahead of time to preview. Interested? Email Andrieh andriehvitimus@gmail.com or Jason jason614@gmail.com and let us know!