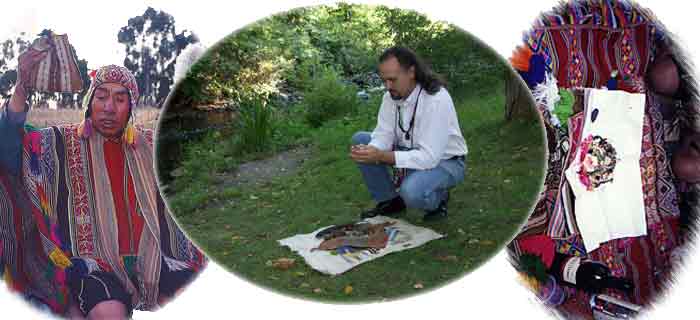 Live Tue. July 17th, 2012 on Para-X-Radio.com
Andrieh Vitimus and Jason M. Colwell welcome our good friend Shaman Jim back to the show!
James Stovall aka Two Snakes is an extremely well respected member of the Michigan Pagan community, although he might not say that. He is opening an metaphysical and art boutique in Jackson, MI. Andrieh Actually learns his Peruvian Shamanism form James. James Stovall is an initiate the shamanic traditions of the Q'ero, the descendants of the Inca, who live in one of the most remote places in the Peruvian Andes. James lives in Michigan, where he studies how these ancient mountain traditions reflect in the deep cold waters of the Great Lakes.
James can be reached at http://www.shamanic-services.com/