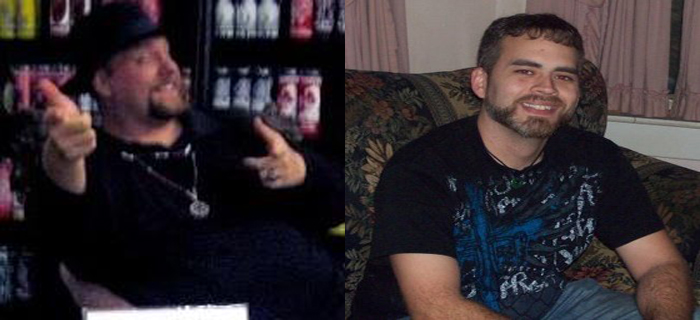 Tonight, in preparation for the Thanksgiving Holiday;  We will discuss having an attitude of gratitude and how to cultivate this mindset to improve our lives and the lives that we touch.
Hypnosis, Gratitude, Shaman Jim Rejoins us and Ladean Snodgrass all join us.
To discuss the topic of gratitude. Ladean is a gifted Psychic/Medium, Intuitive, and Healer. She is also host of another popular Para X Radio show; Metaphysically Speaking and a truly kind and loving soul that we felt would be great.