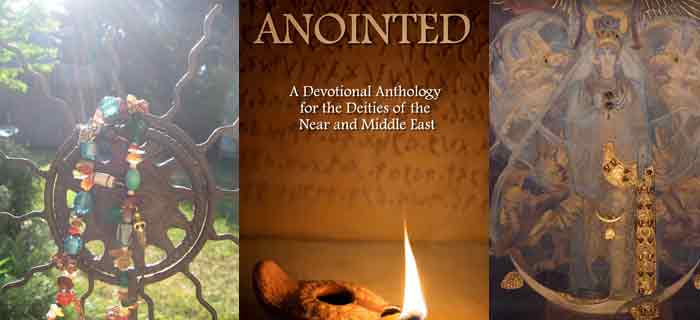 Monday September 12th, 2011 Live 8pm EST on www.Para-x.com
Tess Dawson covers the Canaanite religion, including her book on Canaanite magic and the use of relationships with spirits in Magic. Also included, is a look at the pre-Hebrew faiths of the area that lead to Judaism and Christianity and the effect these older myths have had on our culture.
A Canaanite polytheist for over twelve years, Tess Dawson leads the largest online Canaanite polytheist groups, teaches workshops, and serves as a leader in the Near Eastern and Middle Eastern polytheist communities. Ms. Dawson is the key force behind the religion of Natib Qadish. She has written for Witches & Pagans, PanGaia, SageWoman, Circle, Pentacle, The Beltane Papers, and a few anthologies.
She is the author of
Author of:
Whisper of Stone: Natib Qadish, Modern Canaanite Religion, published 2009 through O-Books., The Horned Altar: Canaanite Magic, scheduled for release through Llewellyn Worldwide in autumn 2012.
And was the Editor of:
Anointed: A Devotional Anthology for the Deities of the Near and Middle East. (An Anthology that Andrieh Vitimus is also in.