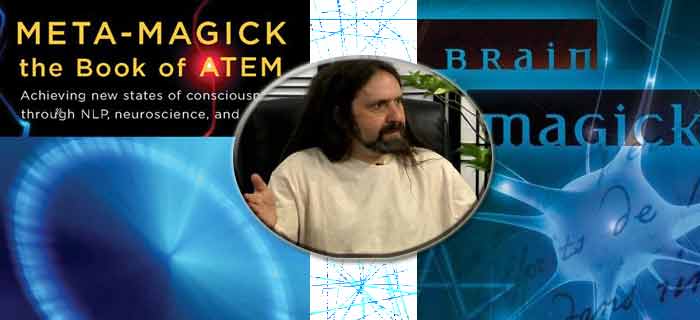 Live on  8 pm EST 9-05-2011 on para-x.com
Guest Phil Farber talks about meta-invocation, nlp, and mirror neurons. Phil's techniques revolutionize what we think about magick as well provide a powerful framework within the idea of Meta-Magic. Phil stops by to give us some basic techniques and exercises.
Philip H. Farber is a writer, hypnotist, NLP trainer, ritualist, and consciousness explorer. He is best known for his book on ritual magick, FutureRitual: Magick for the 21st Century, Atem, and Brain Magic and as the creator of Meta-Magick, a system of practice combining elements of magick, NLP, hypnosis, and more.