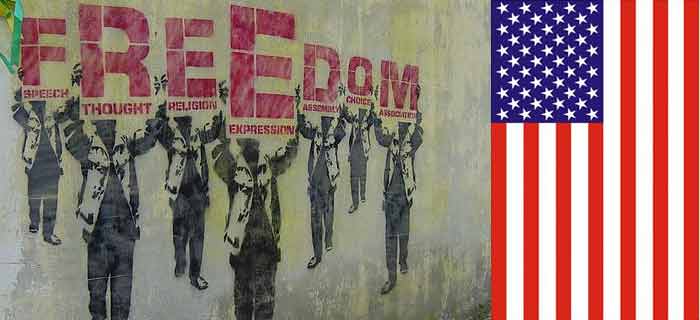 On this fine 4th of July, Andrieh and Jason talk about cognitive freedom, but what does that mean. Adbusters.org covers it better then we could
Declaration of Mental Freedom
(From Adbusters.org… originally
We hold this truth
That all human beings are created different.That every human being has the
right to be mentally free and independent.
That every human being has the right to feel, see, hear, sense, imagine,
believe or experience anything at all, in any way, at any time.
That every human being has the right to behave in any way that does not
harm others or break fair and just laws.
That no human being shall be subjected without consent to incarceration,
restraint, punishment, or psychological or medical intervention in an
attempt to control, repress or alter the individual's thoughts, feelings or
experiences.
In the current "Great Speedup" and working more while getting less from our jobs across America, where does the pursuit of happiness fit in?  Corporate greed requires our mental complacency. There are other ways, and it first starts with declaring our own minds as free and pursuing that freedom internally, as well as respecting the mental freedom of others. Now is the time to act.