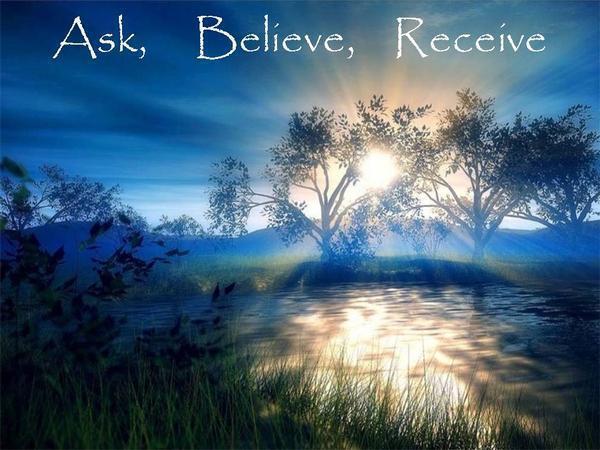 Originally broadcast on www.para-x.com at 8 PM EST July 18th, 2011
We originally released this for no cost. Do to hosting and bandwidth costs and the like we have had to start charging for this. Help our show out by purchasing it below!!
Andrieh weaves on air ritual of spiritual empowerment using Astral Constructs, power entities, ritual techniques and more. The ritual will transform and open people to their own sense of connection, power and what they believe is their own connection to magic. What is it worth to enter a own new reality or potential? Helped and tested by Jason, Andrieh Vitimus creates a online ceremony that is powerful and unique.
As a bonus the product includes secret files from the Quantum Life Science Institute on using this ritual in completely different and empowering ways. All instructions are downloadable at the time of purchase including a high quality mp3 of the meditation.