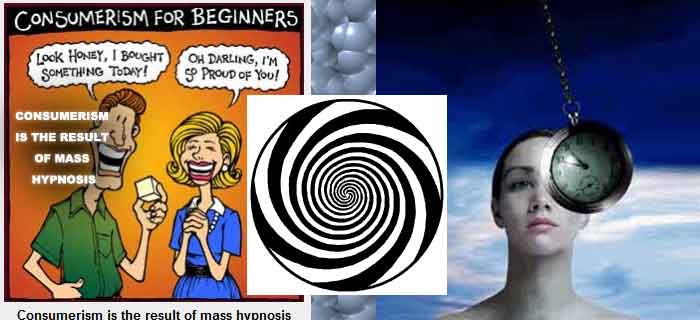 Live on www.para-x.com June 13th, 2011   8pm EST, Podcast available here June 14th
How elastic is our percpetion reality?  Andrieh Vitimus, Jason Colwell, and Al Anderson cover the mass self-hypnosis of our media driven society.  Andrieh takes the lead on detailing some techniques of self-hypnosis for self change, demonstrates real techniques and then puts those techniques into context of the the greater media space we are exposed to.  Expect to learn a few techniques for your own hypnosis and self growth. Then, learn to recognize the use of conversational hypnosis and NLP through various vectors in our culture.
Opening Music by Illumanist
www.soundcloud.com/the-illuminist
http://www.facebook.com/pages/The-Illuminist/171664816216824
Interested in a hypnosis session with Andrieh Vitimus, contact me at (440) 941-5204 or andriehvitimus@gmail.com.  Andrieh has years of hypnosis experience.